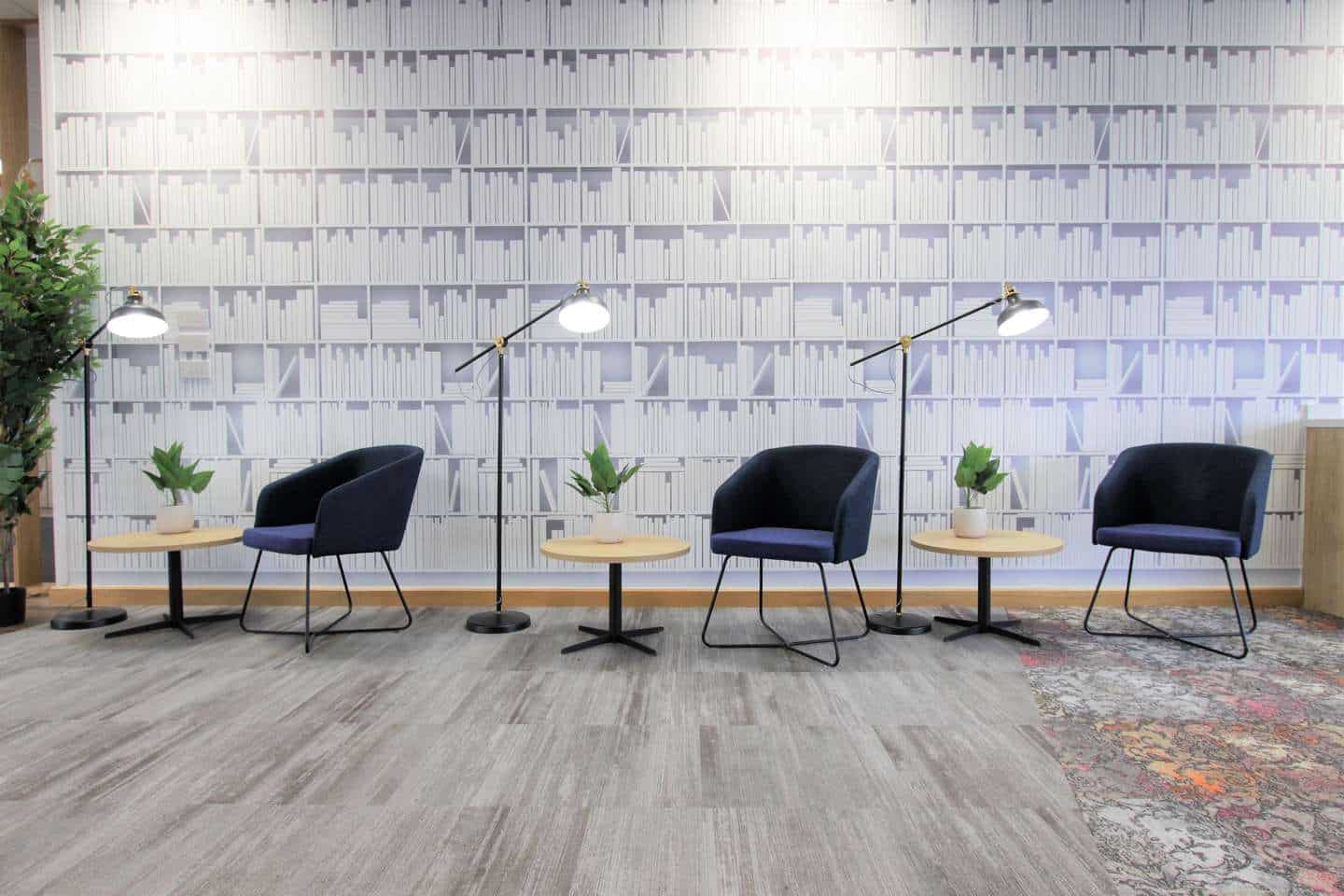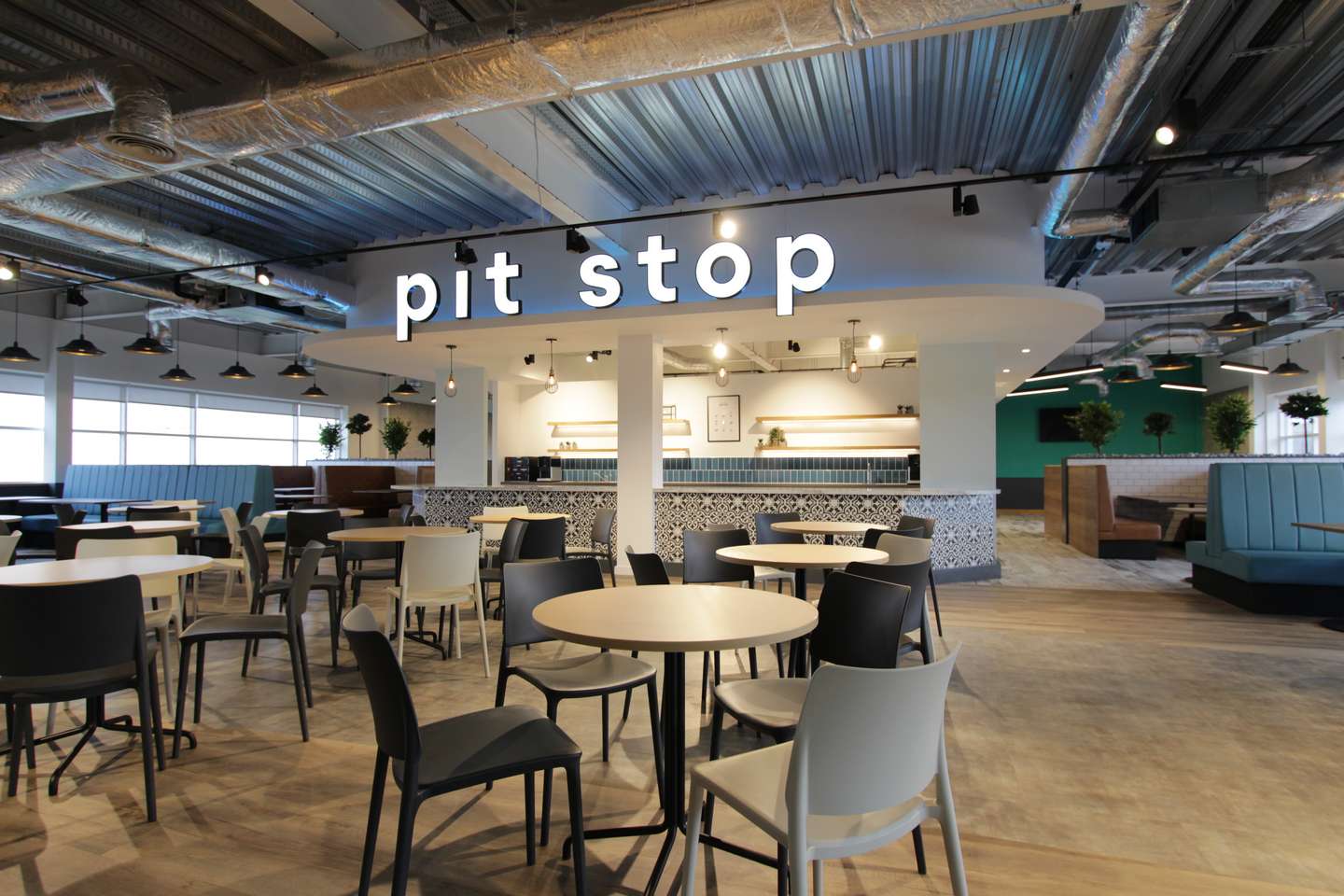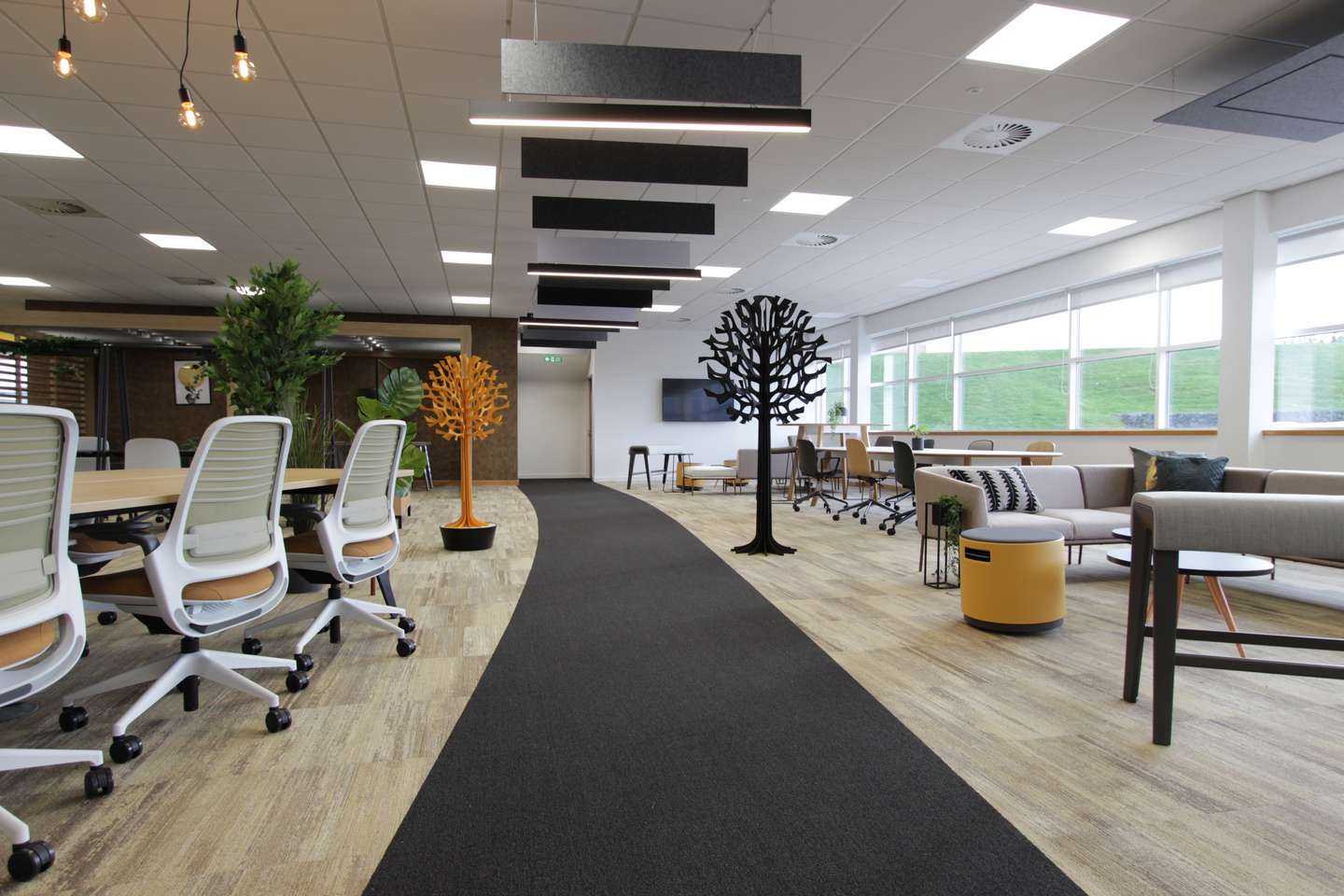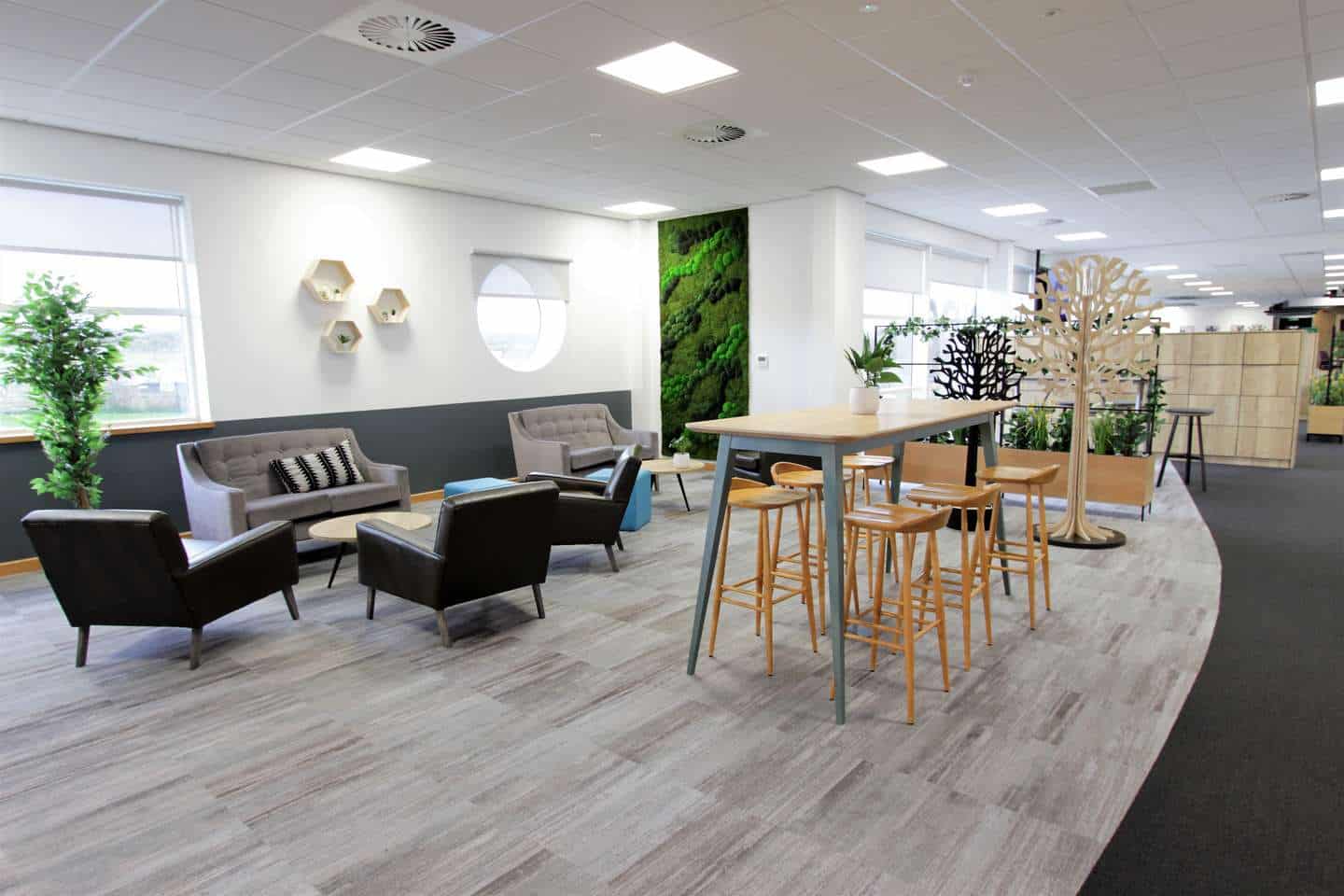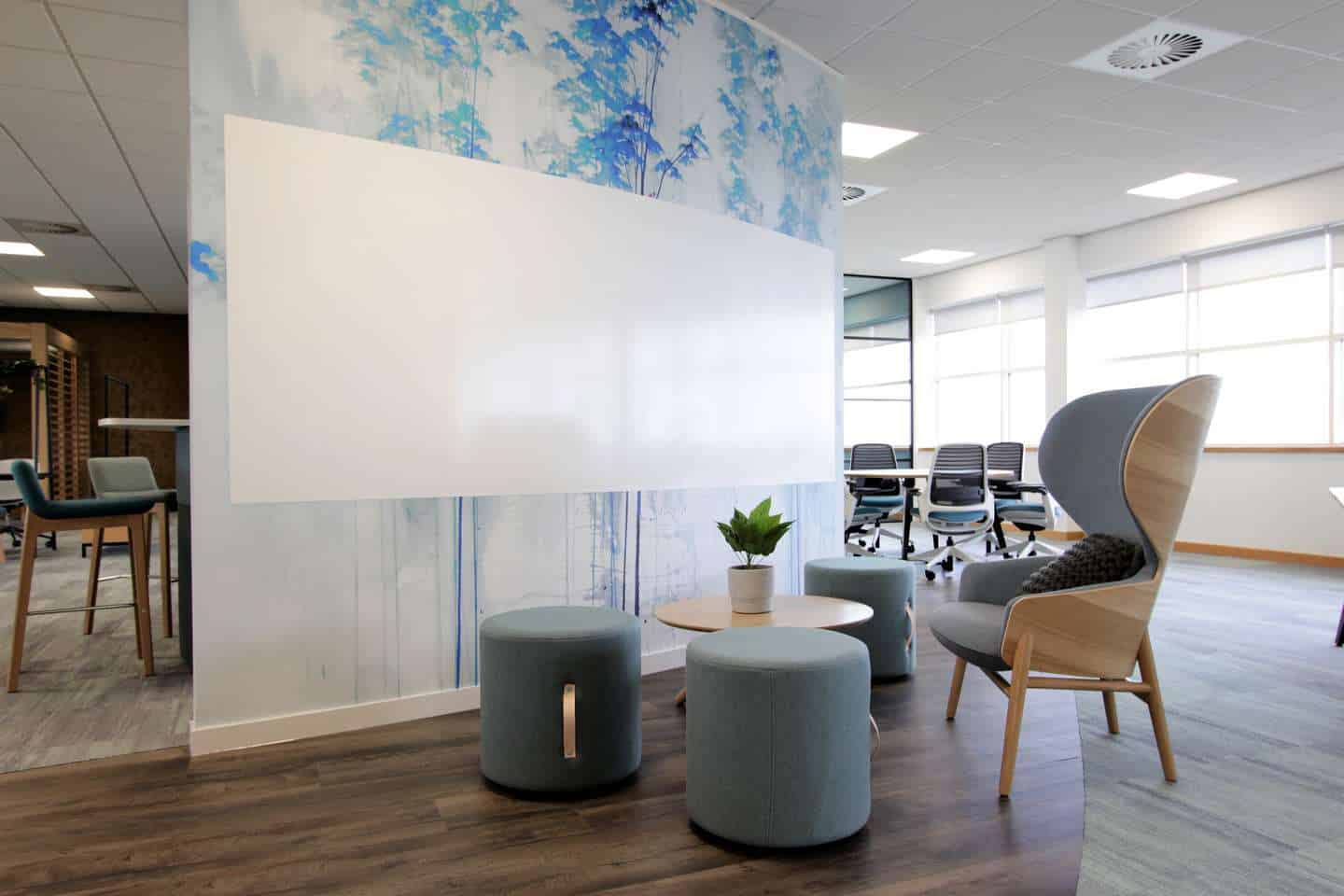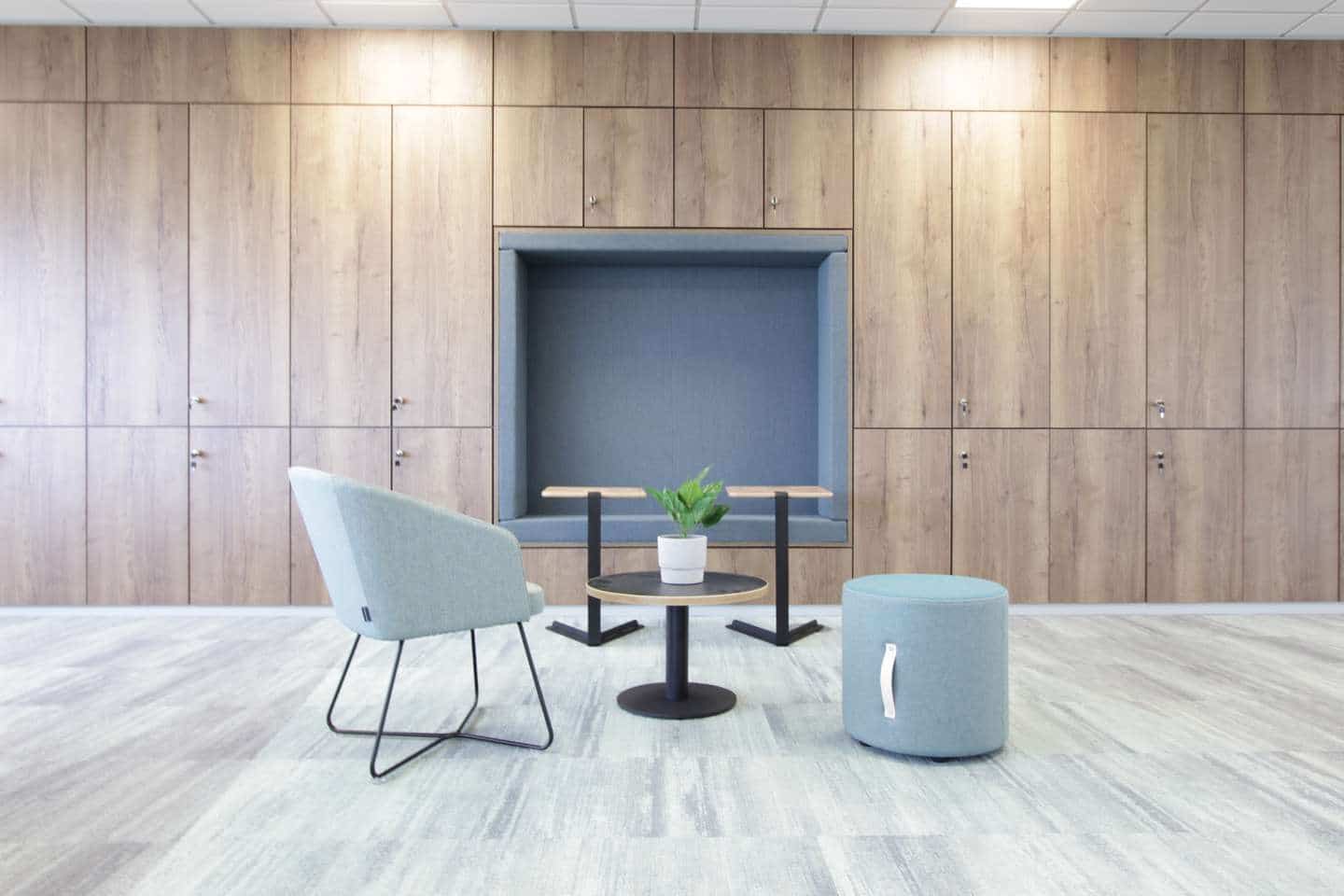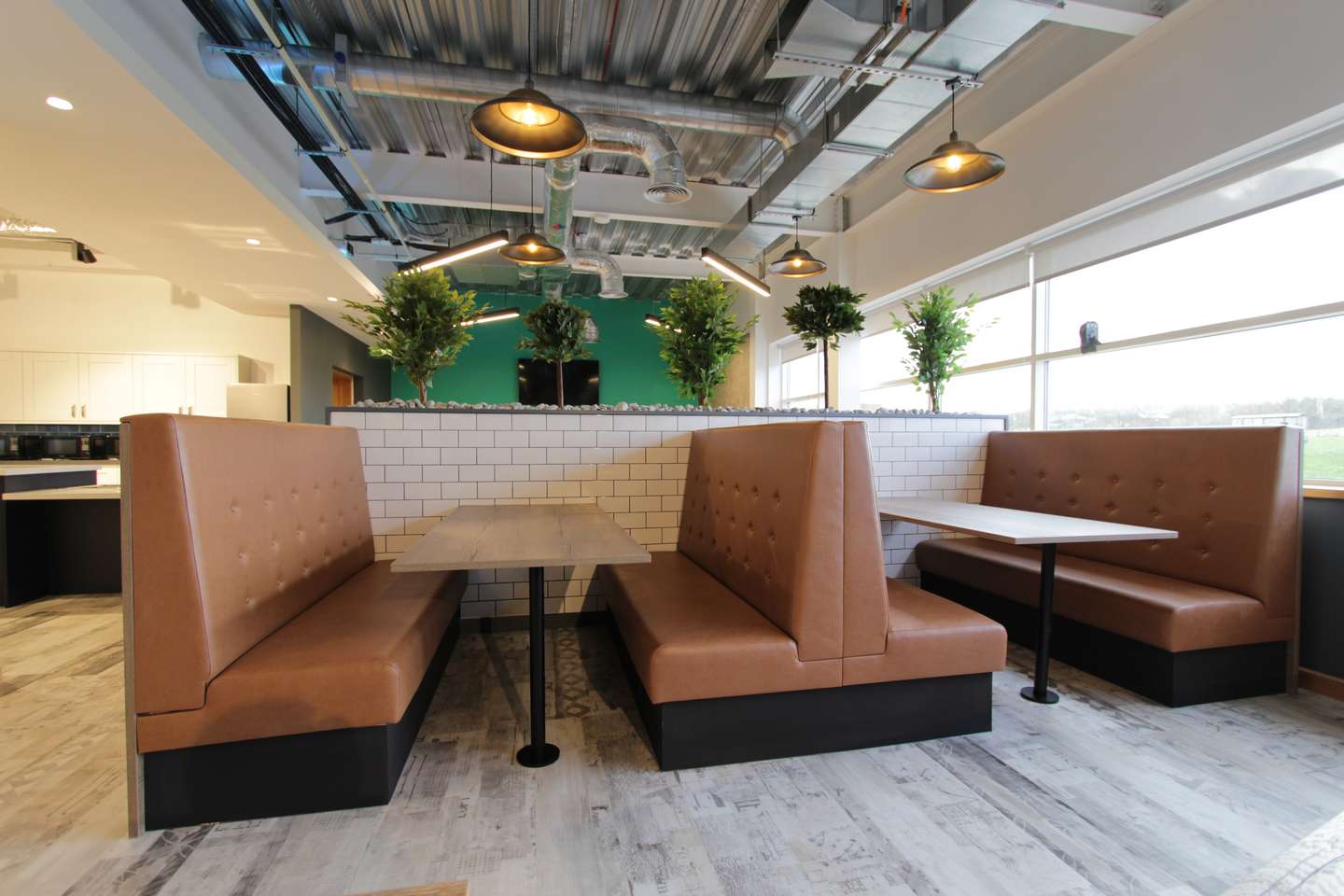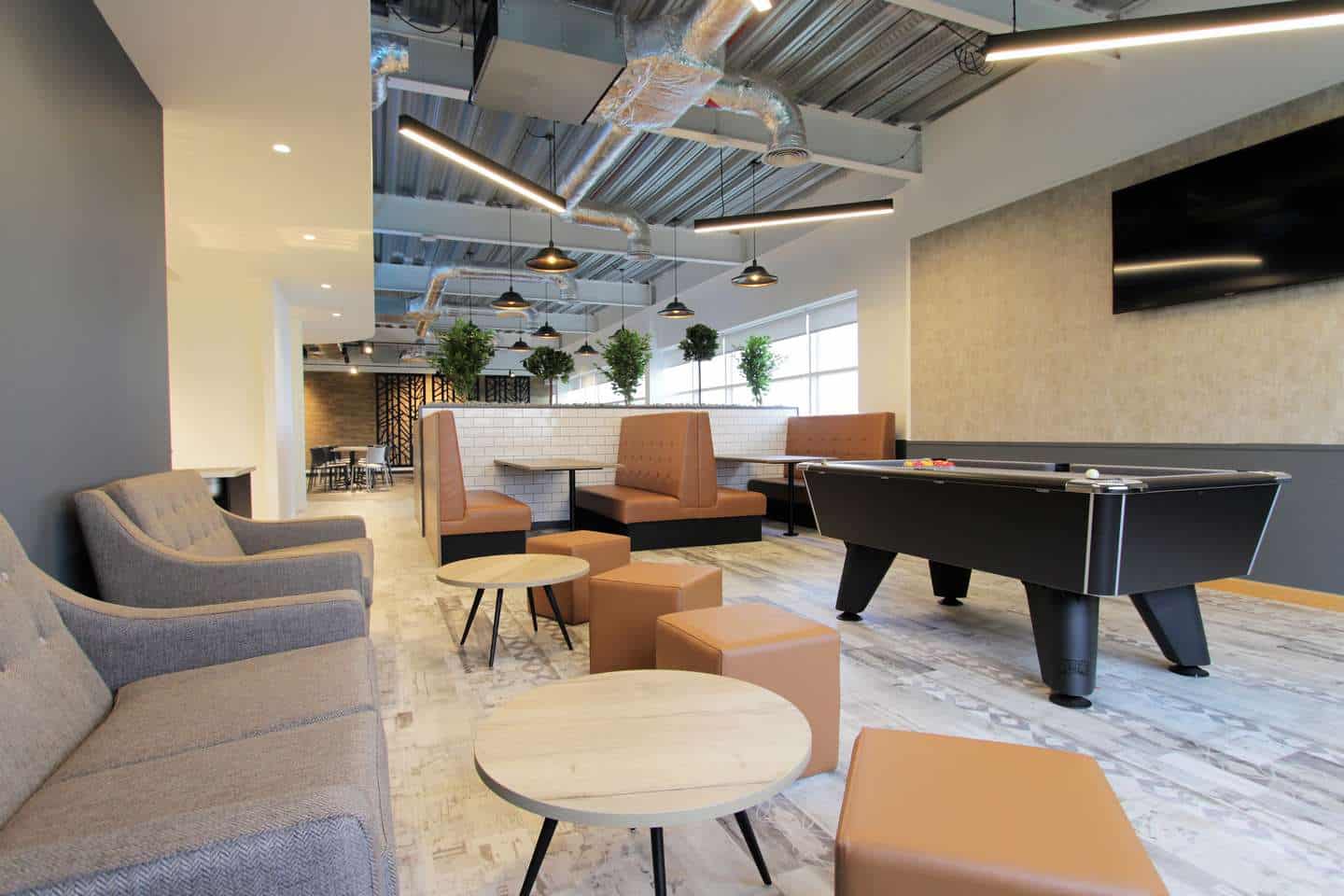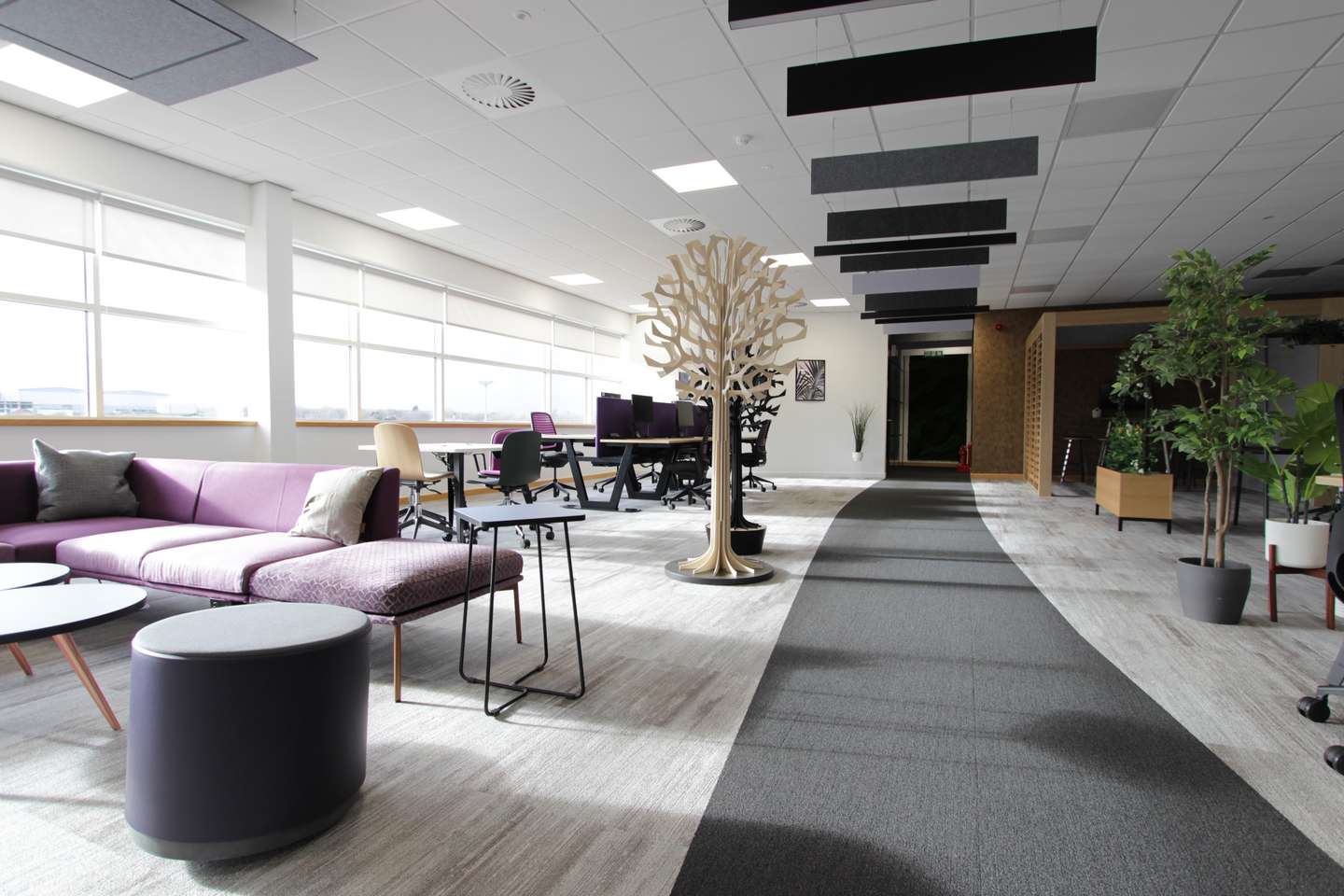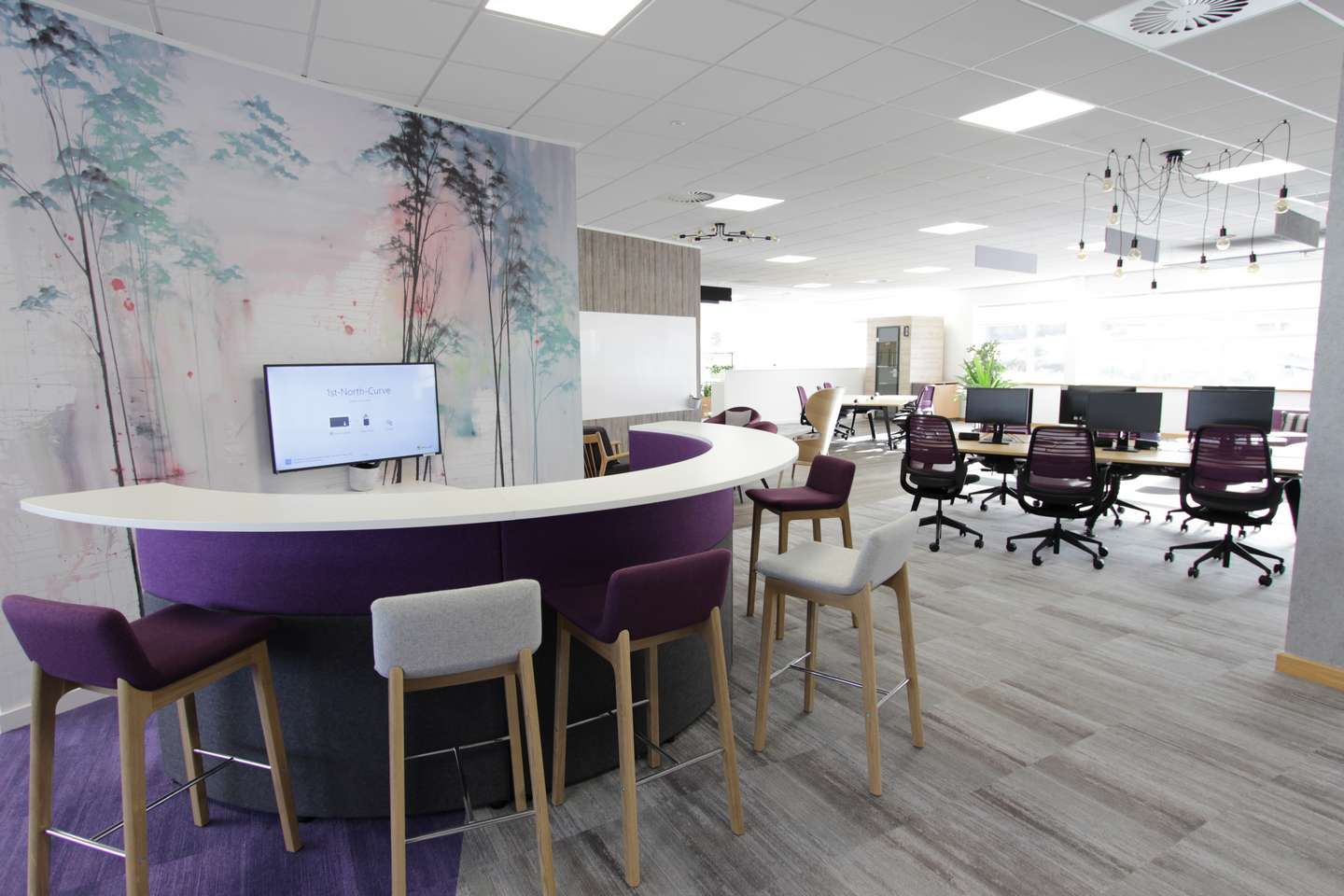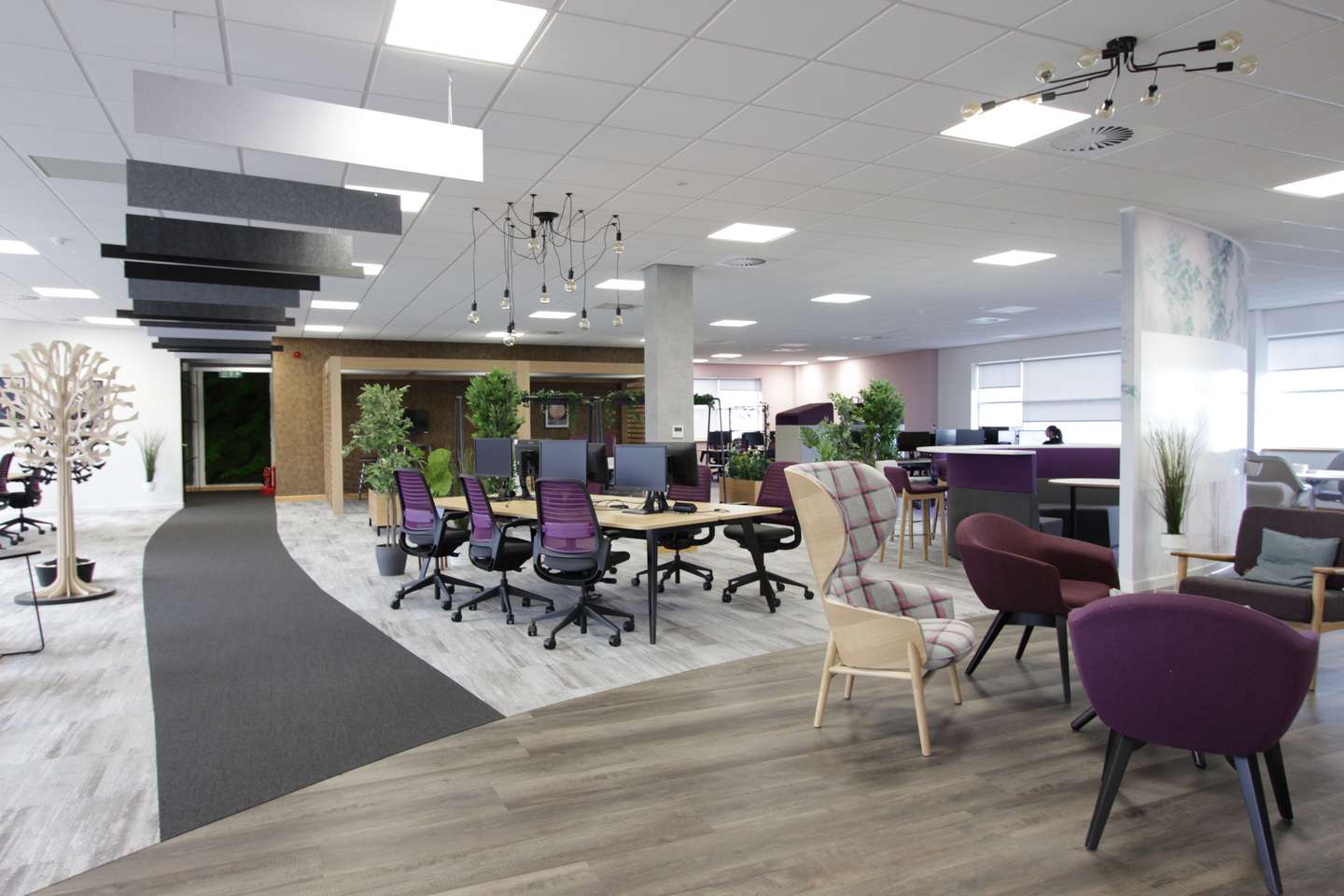 Believe Housing is one of the North East's largest housing associations. The company pride themselves on putting their customers and their people at the heart of everything they do and making them part of the journey in providing better housing services, homes, and communities. Believe Housing have been recognized as an outstanding place to work, and they wanted their interior to recognise that.
Vision:
In 2019, Believe Housing decided to reduce the locations of their operations from five premises into two. One existing building was completely refurbished and a brand-new building was taken over and fully reimagined. Working with fit-out partners, Ultimate Commercial Interiors, Cocoon & Bauer were tasked with creating a vibrant and modern workspace.
Delivery:
To encourage interaction and collaboration, we incorporated various zones into Believes new space so that employees could choose where and when to work. Situated adjacent to breakout areas, The Library offers individual cocoons and privacy. The 'Pit Stop' work café has a more energetic vibe for get-togethers and provides a place for taking time out, while The Innovation and Training Hub, complete with Bleacher seating, is designed specifically for talks and presentations. Using vintage bookshelves and book wallcovering designs, we created striking feature walls and chose the colours sunshine yellow and inky blue throughout. The different colourways give a clear separation of space in a cohesive scheme. Foliage and wallcoverings in soothing greens and teals create a calming and creative atmosphere, while additions such as warming wood texture wallcoverings, noise absorbing ceiling panels and baffles and a hanging door suspended from the ceiling gives a unique and quirky flavour.
Working with one of our fit-out partners, Ultimate Commercial Interiors, we were tasked with helping to transform the culture of the business into a fully agile workplace as well as creating a vibrant and modern atmosphere to work in.
Each building comprised of open plan offices, private meeting rooms, informal meeting areas, breakout facilities and even a library! The variation in working scenarios helped to create the fully agile experience and transform the culture of the business so that different departments could easily connect with one another.