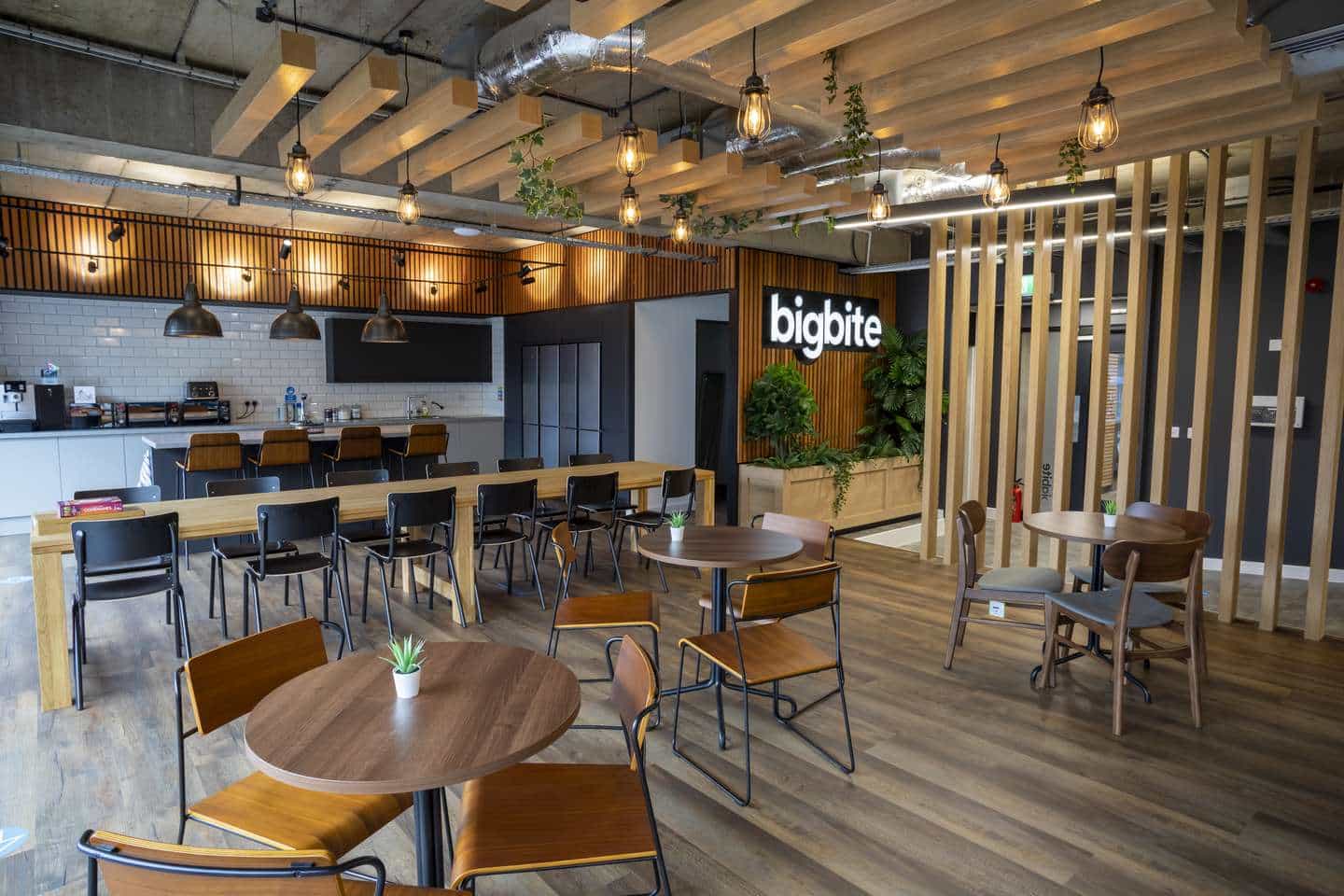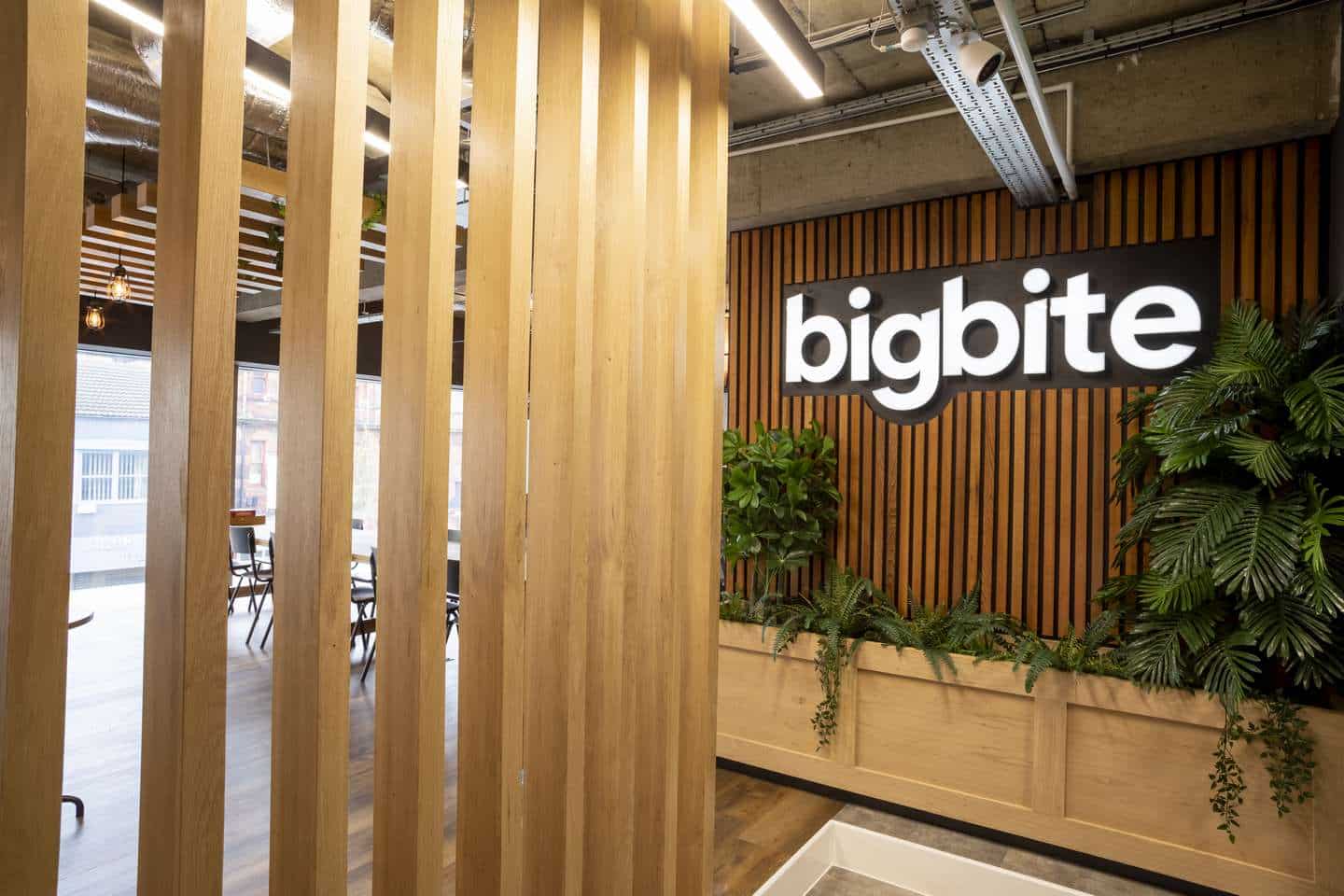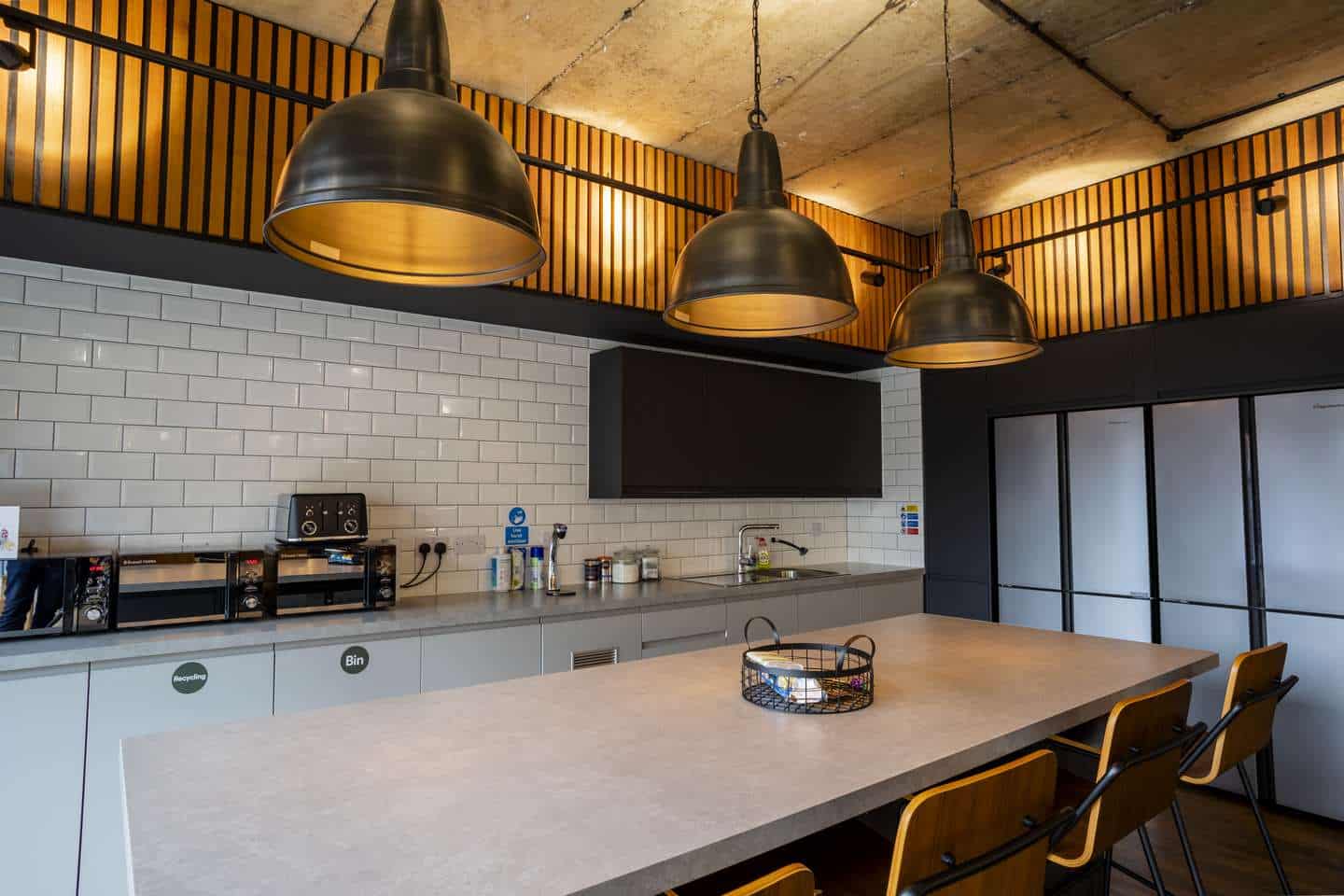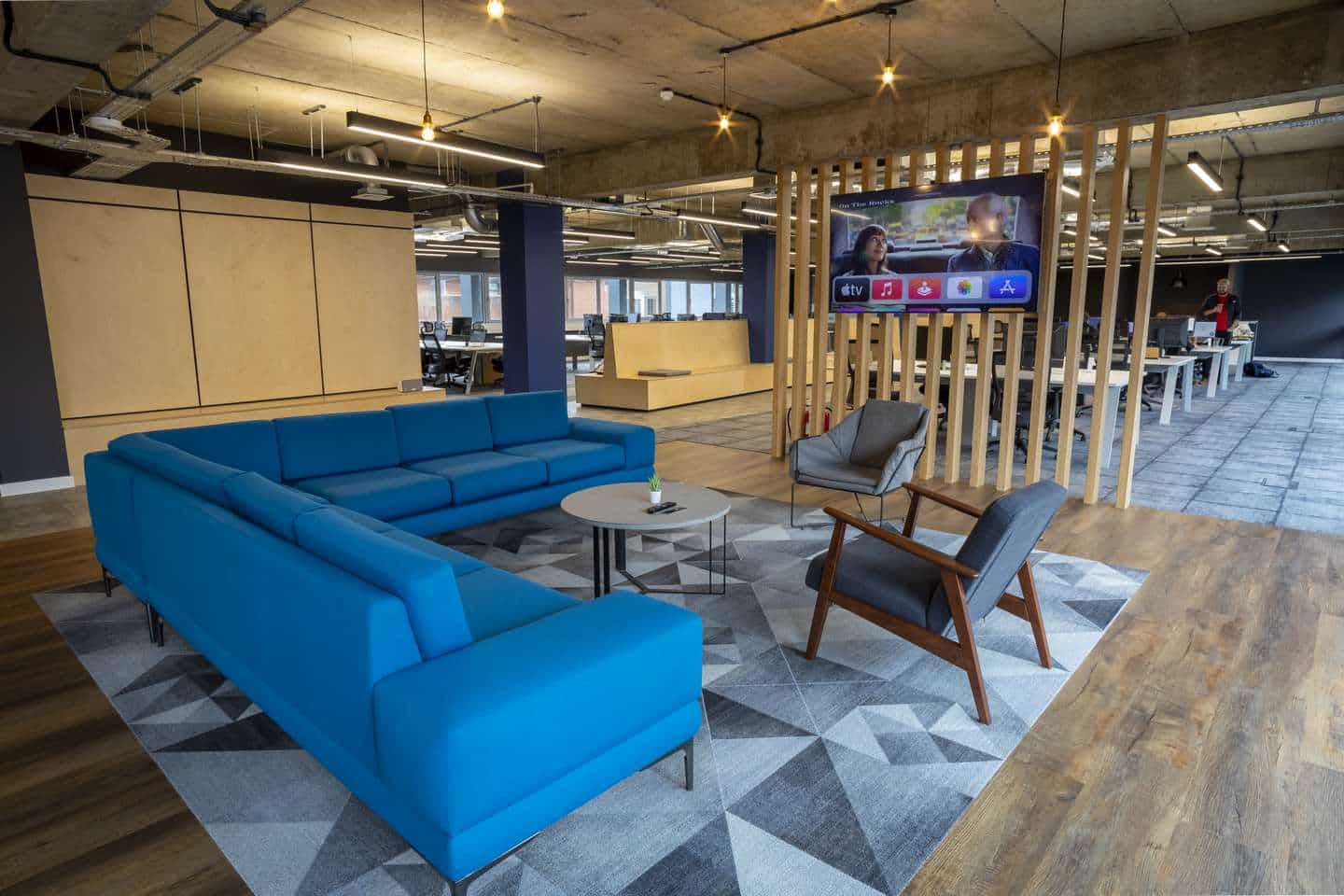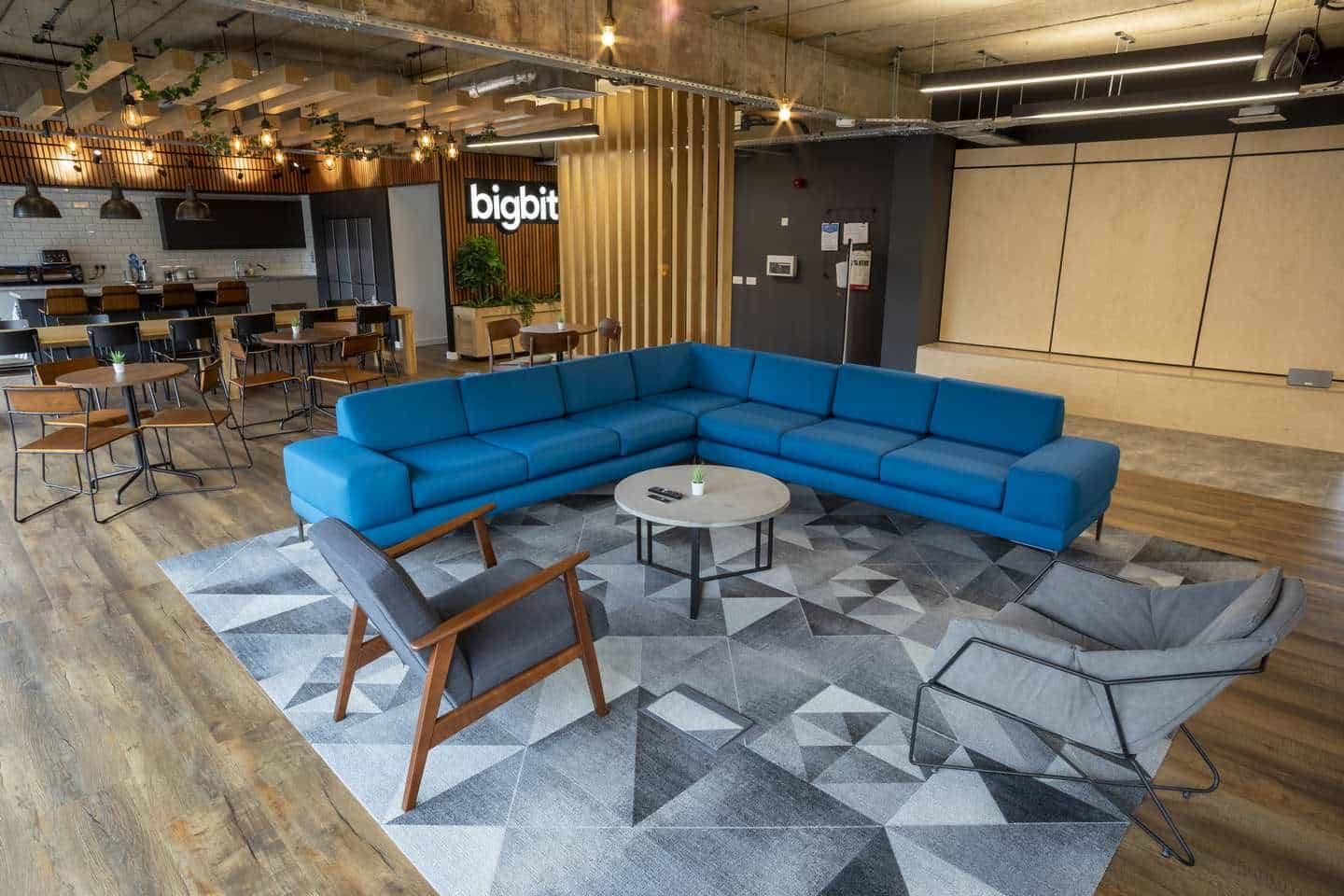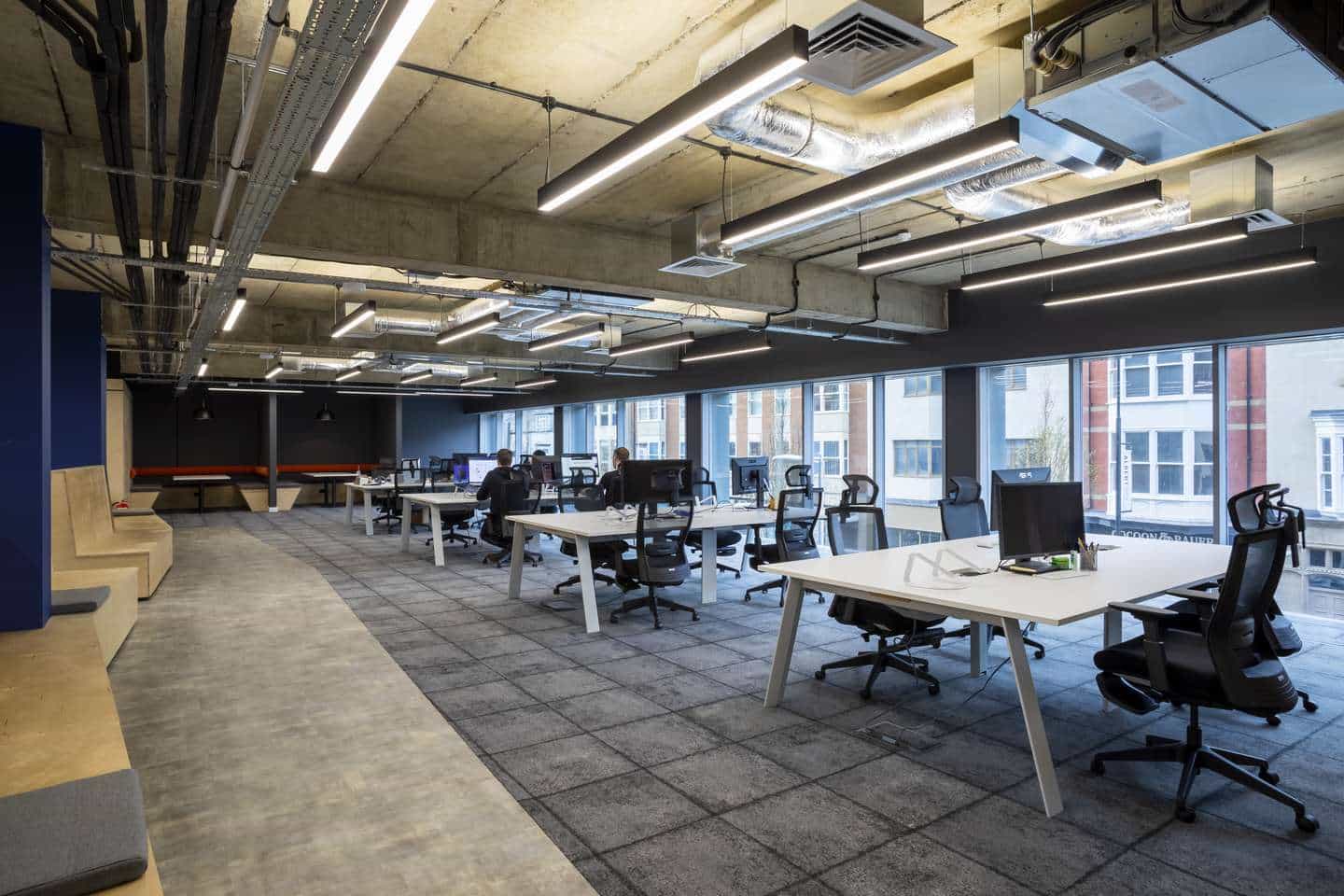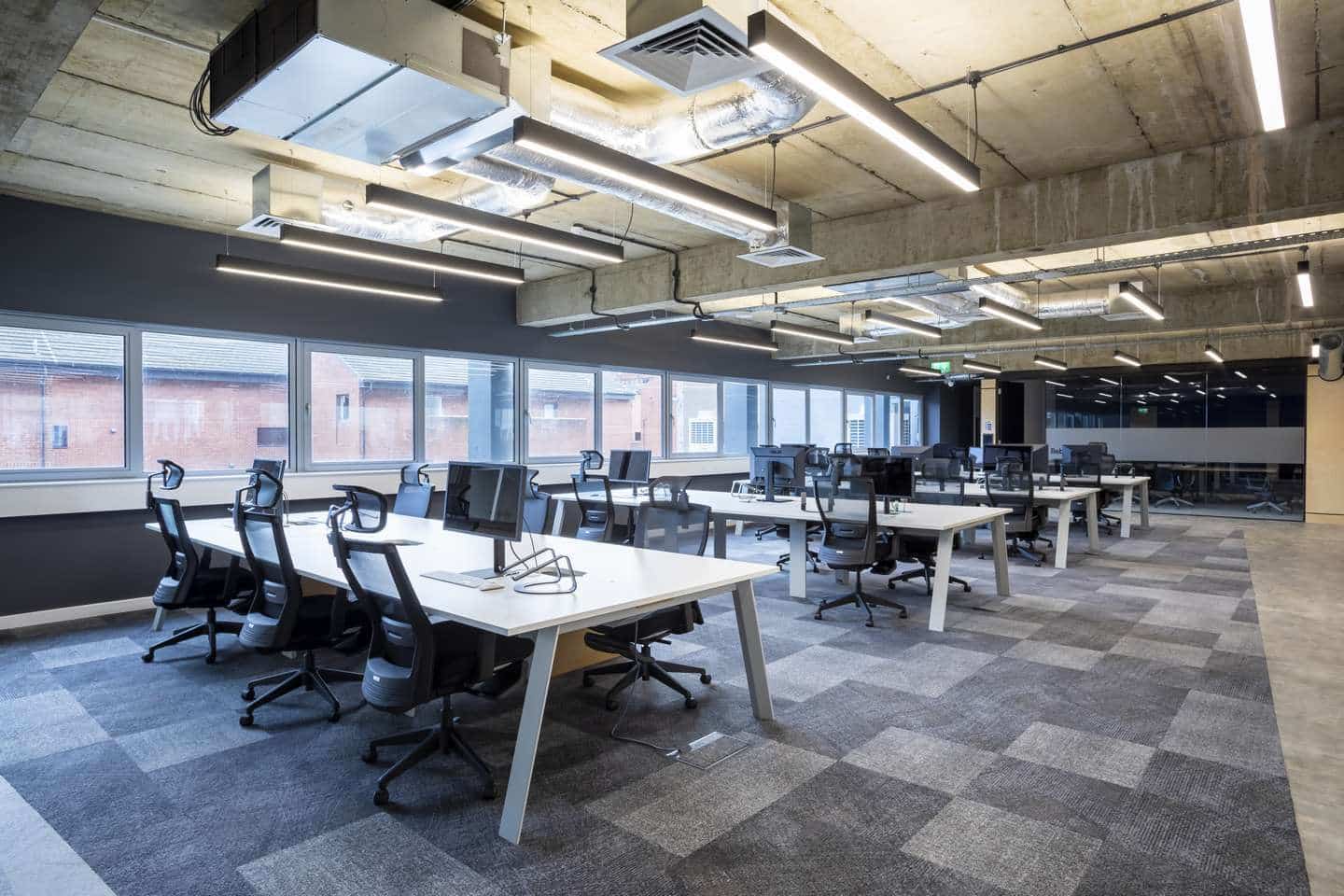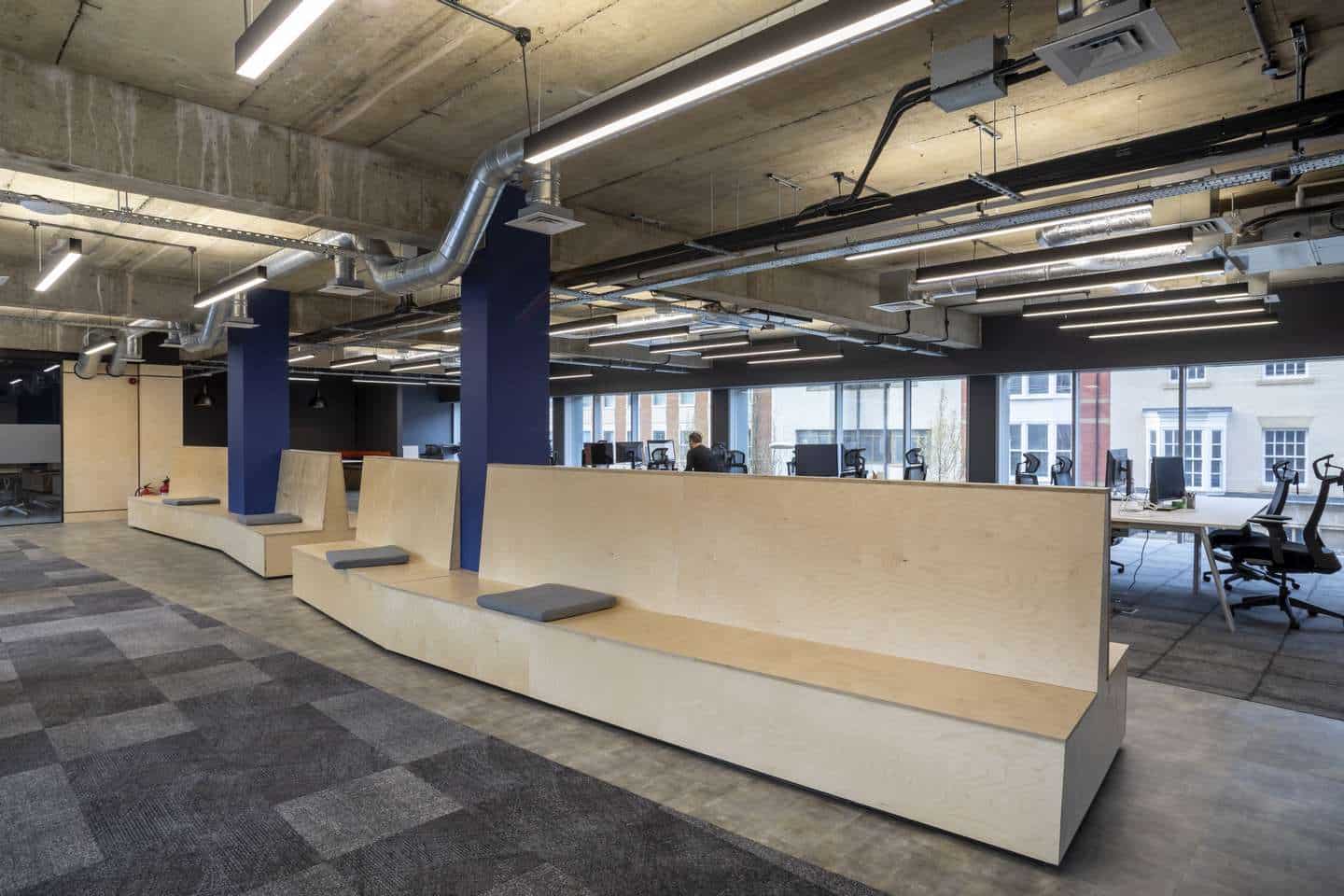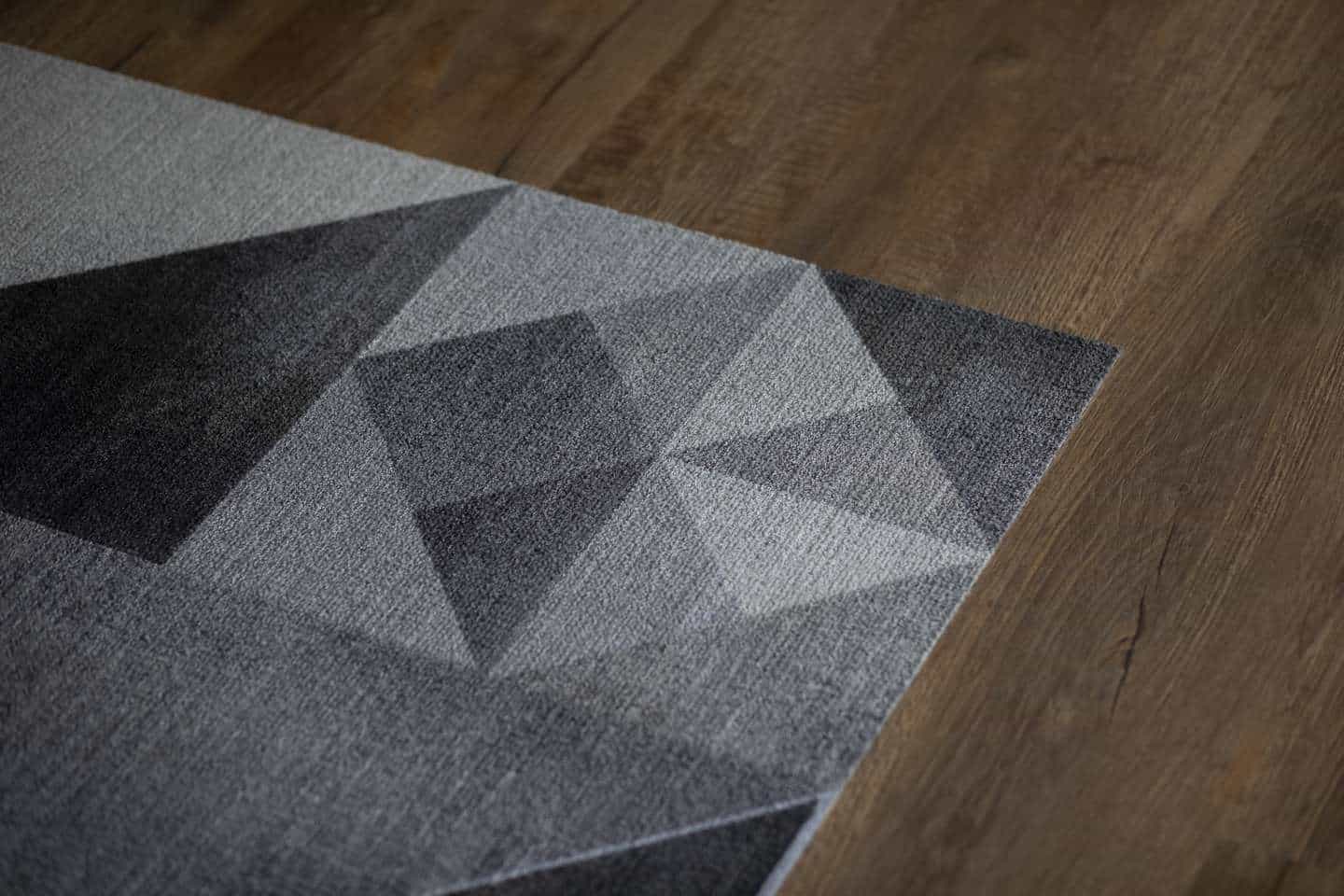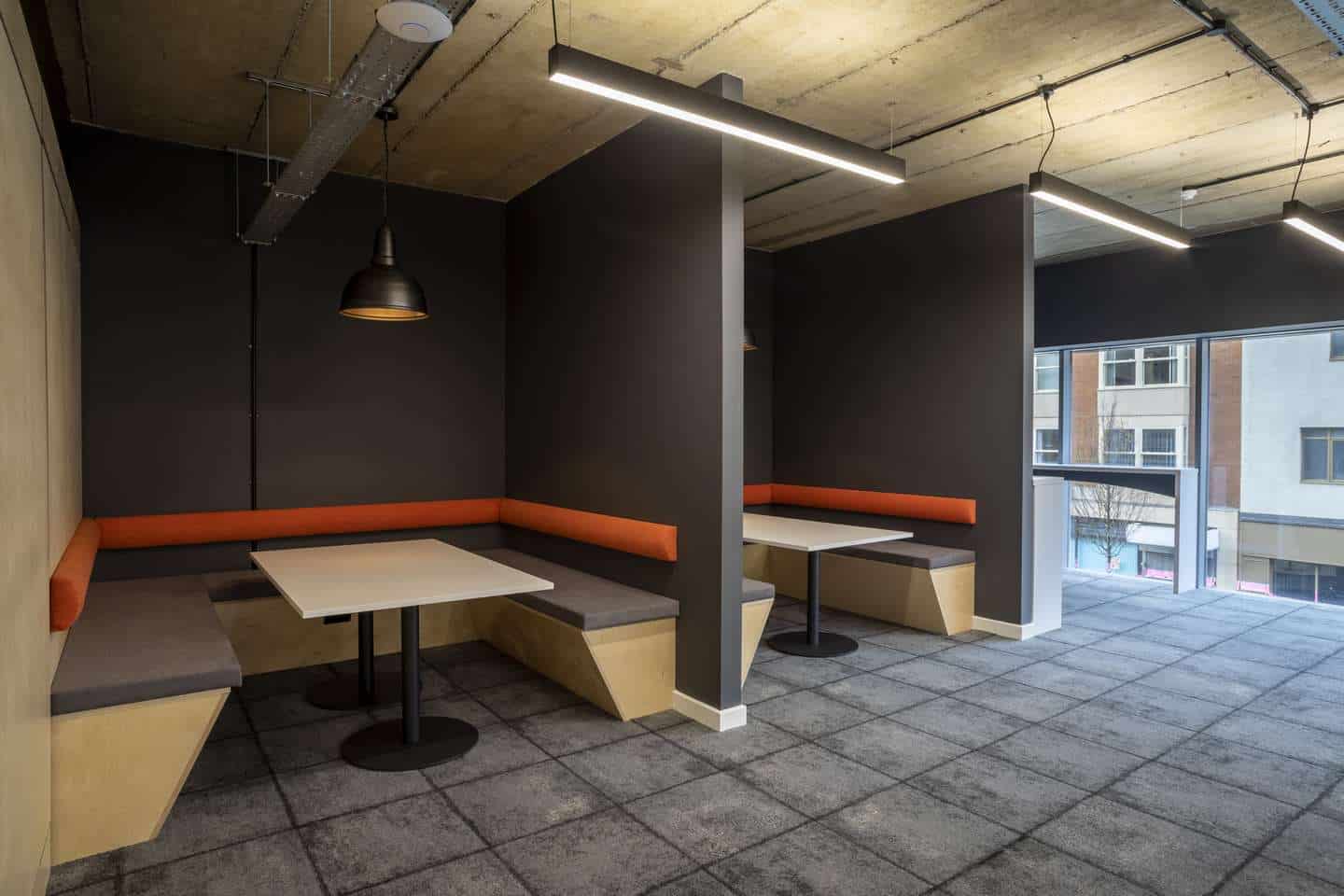 A slice of New York on Teesside
Big Bite is trusted by some of the biggest brands across the globe to dramatically improve how they publish digital content, covering everything from editorial workflows to end user experience. Expanding rapidly, the company needed a bigger space to meet their long-term needs.
Vision:
Moving offices to 16-26 Albert Road, Big Bite took over the first-floor offices of the former Sun Alliance Building, a wonderful space with floor to ceiling widows connecting to city life outside and offering a blank canvas to create a unique workspace. Our brief was to create a 3D representation of the company – laid back, open, warm, and friendly (not to mention oozing quality). Inspiration for the interior was drawn from the team's experiences in the US, including offices in New York, San Francisco and Texas and we agreed to tie that into a working version of a Bohemian, New York style apartment, giving a cool, industrial vibe.
Delivery:
Working with exposed services, concrete pillars and timber beams, Cocoon & Bauer tied in these industrial edges with comfortable collaboration hubs, a welcome lounge featuring sofas in deep blue, classic chairs and wooden desks in a hot desk area, a breakout café, and a small events space. Tall timber batons separate the individual seated areas, creating a warm and embracing atmosphere, yet still allowing a connection to the rest of the space to encourage collaboration across the company. Black linear lights give impactful visual effects. The concept is original and summarises Big Bite's expertise and dedication in a unique sector. The outcome is an office space which feels more like a collaboration hub, a central base for the thriving digital and tech sector on Teesside.
The laid back and cool impression Big Bite convey made designing their offices very simple. We needed to go for an aesthetic that wasn't pretentious, wasn't trying too hard and felt very easy to be in.
We designed something which felt like a New York apartment. A bohemian and relaxed atmosphere which creates a focussed energy in the space.