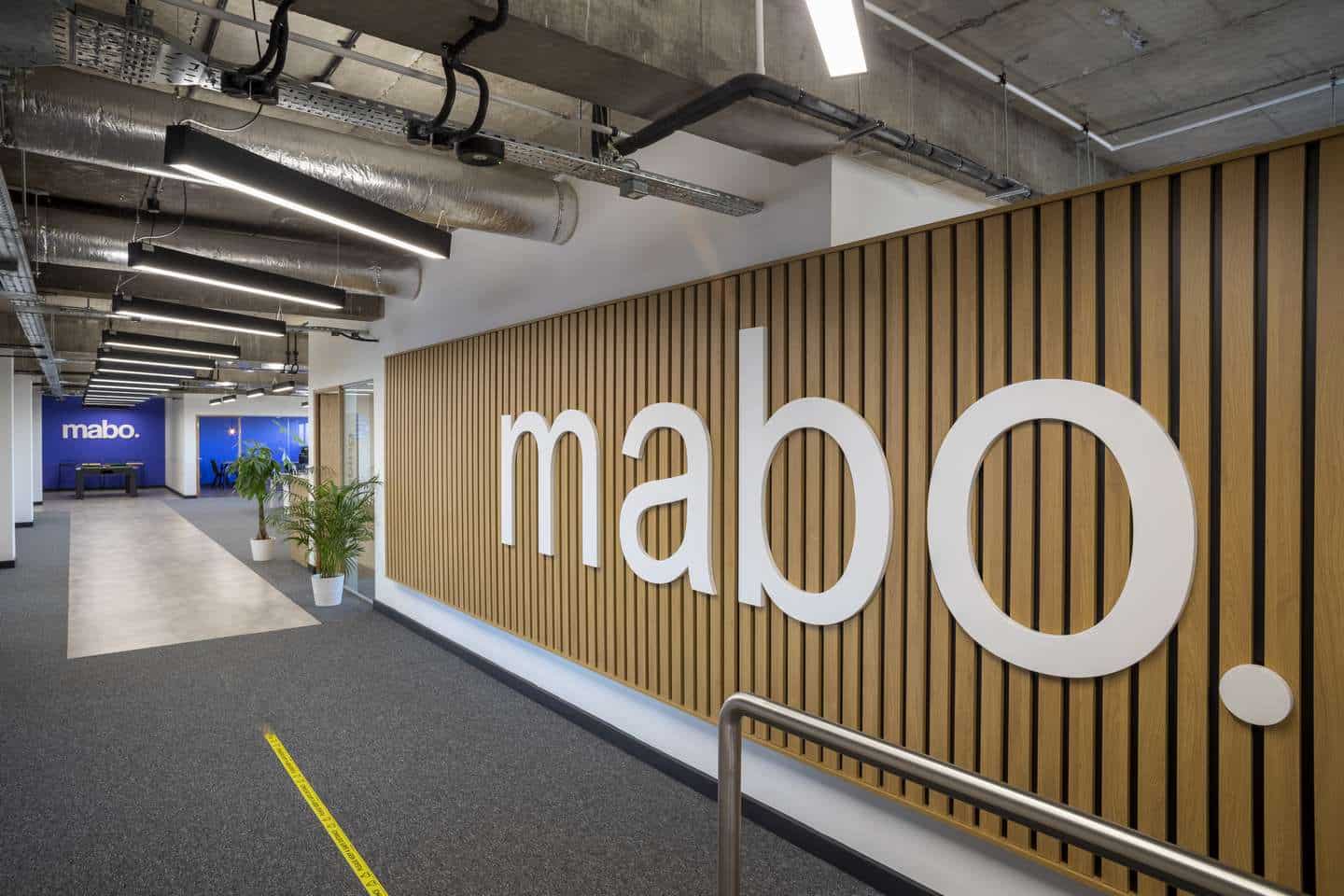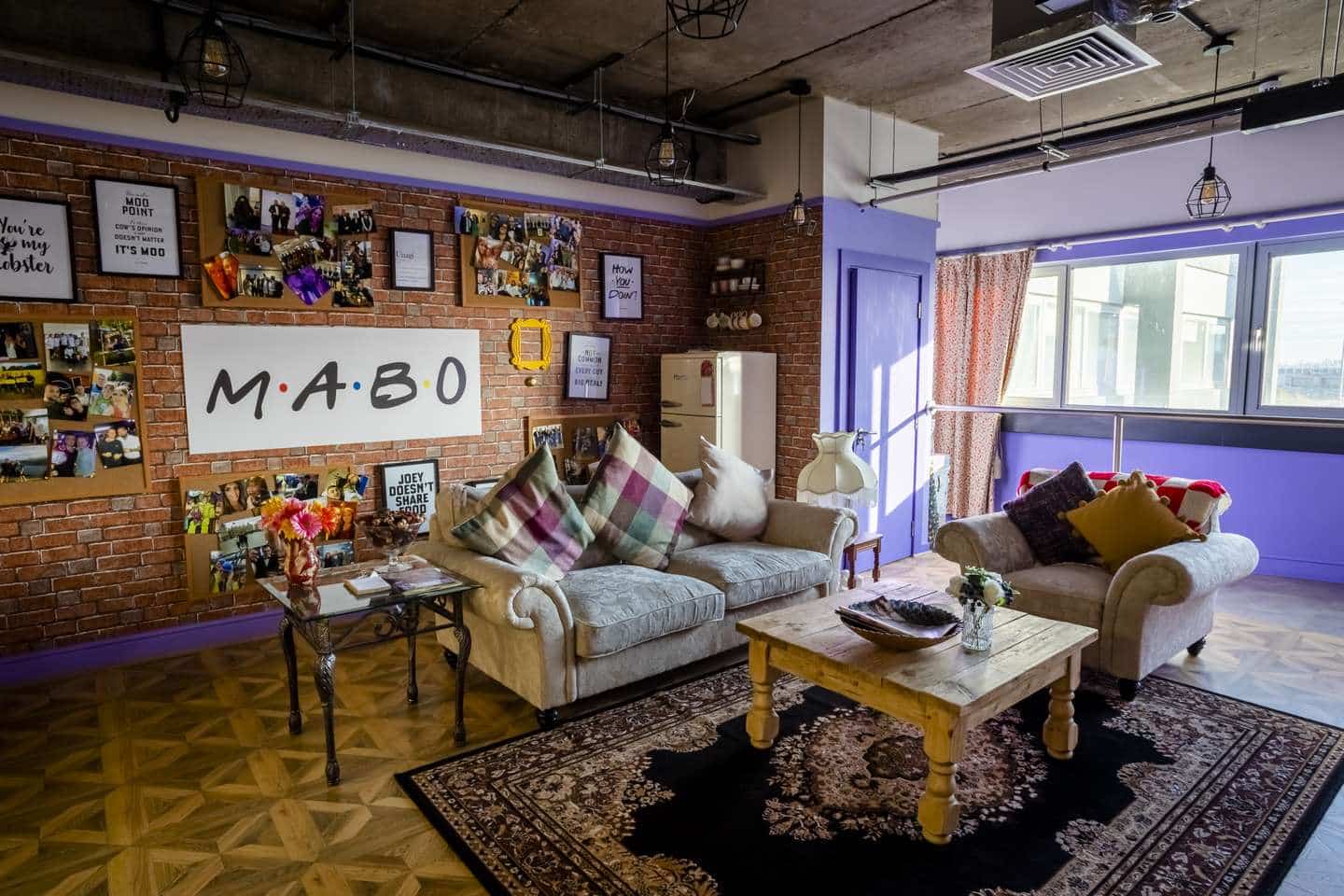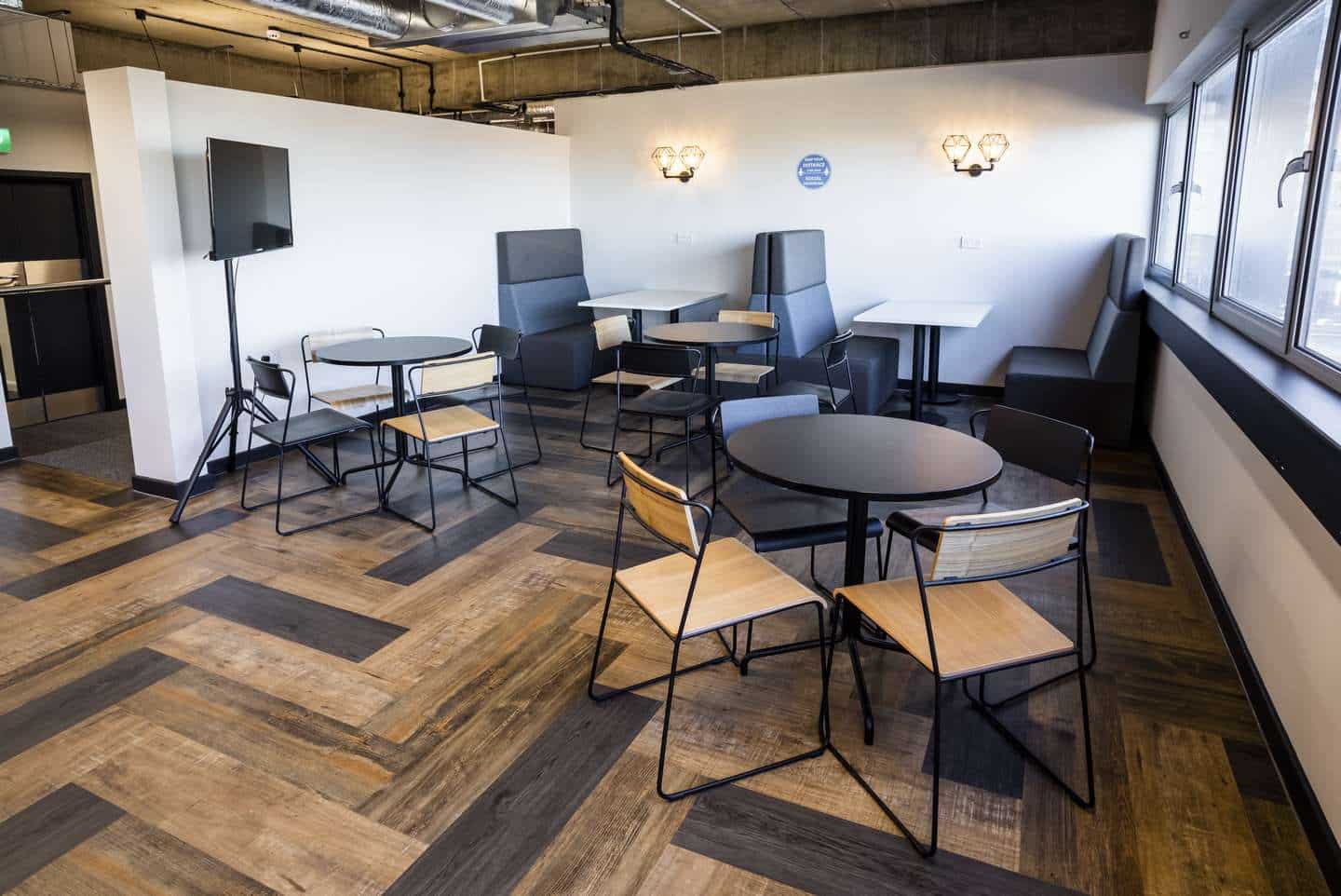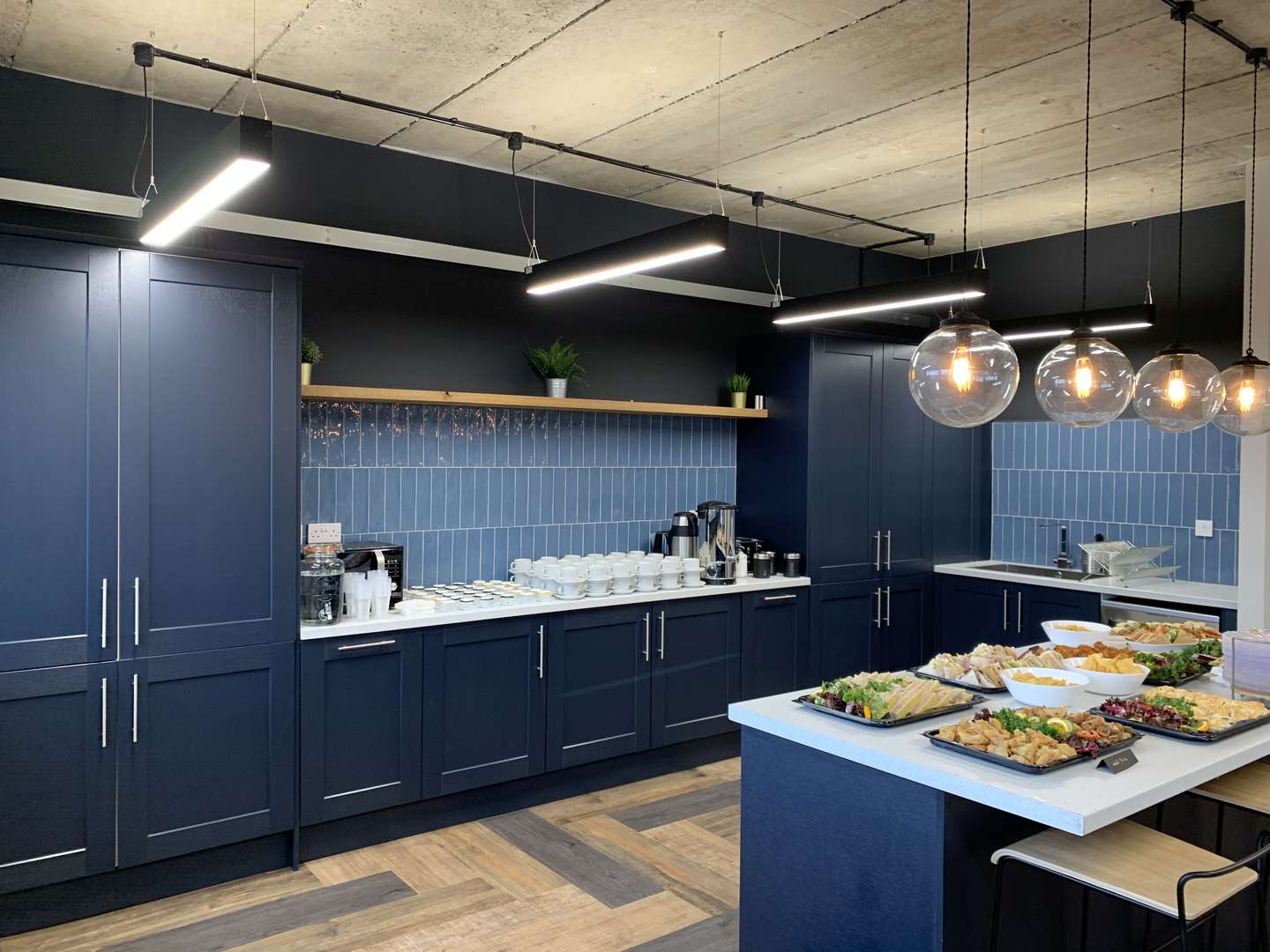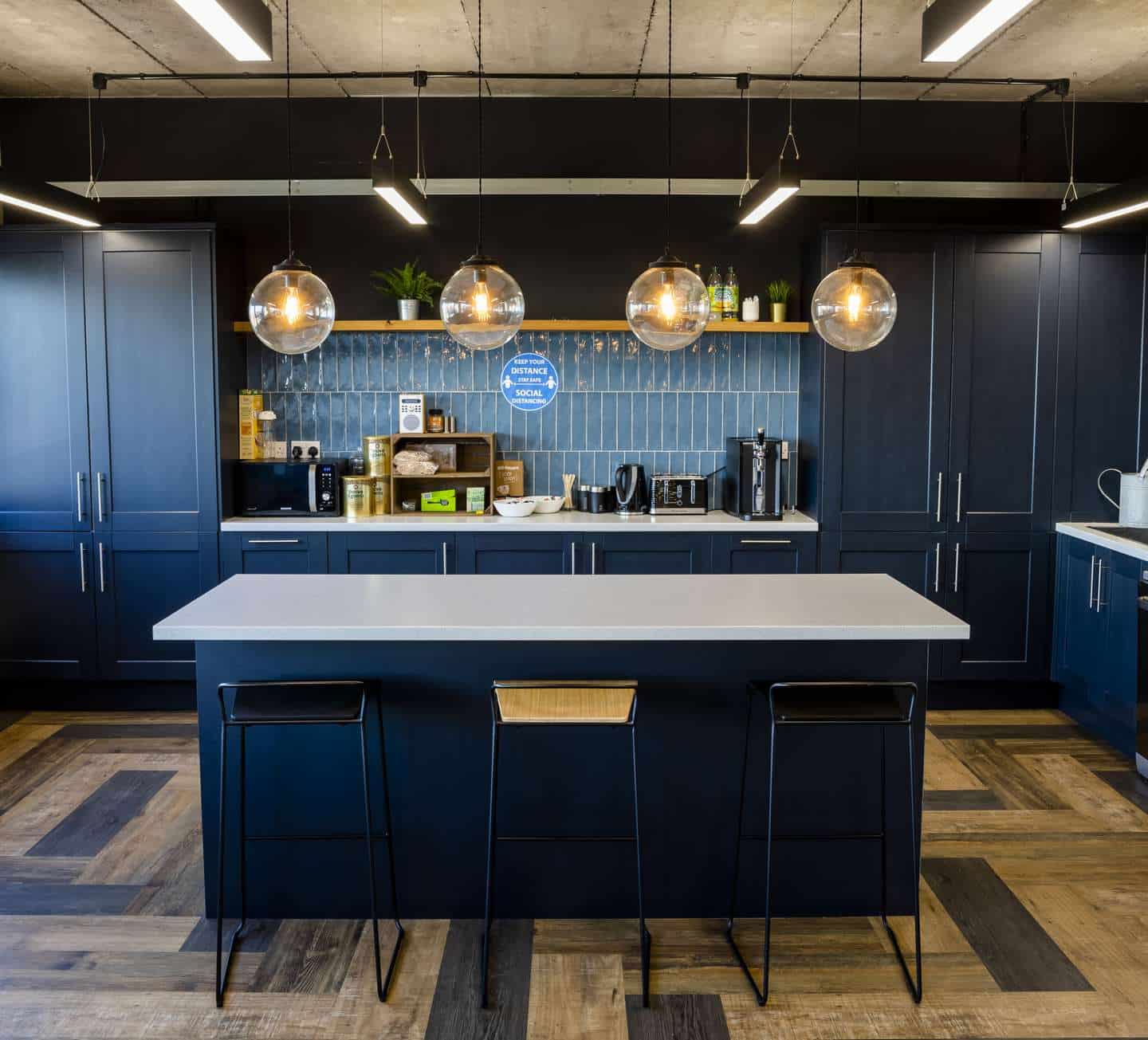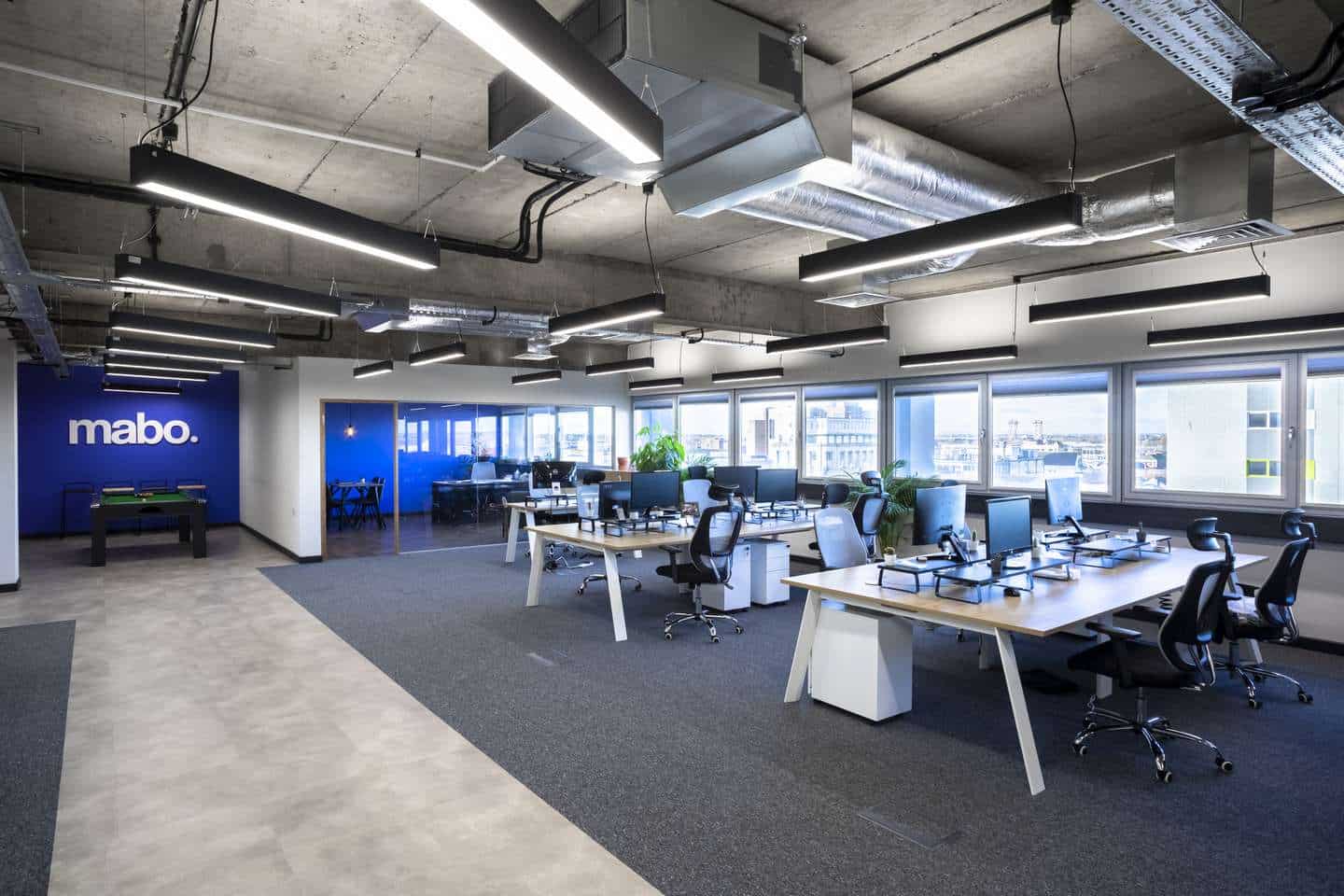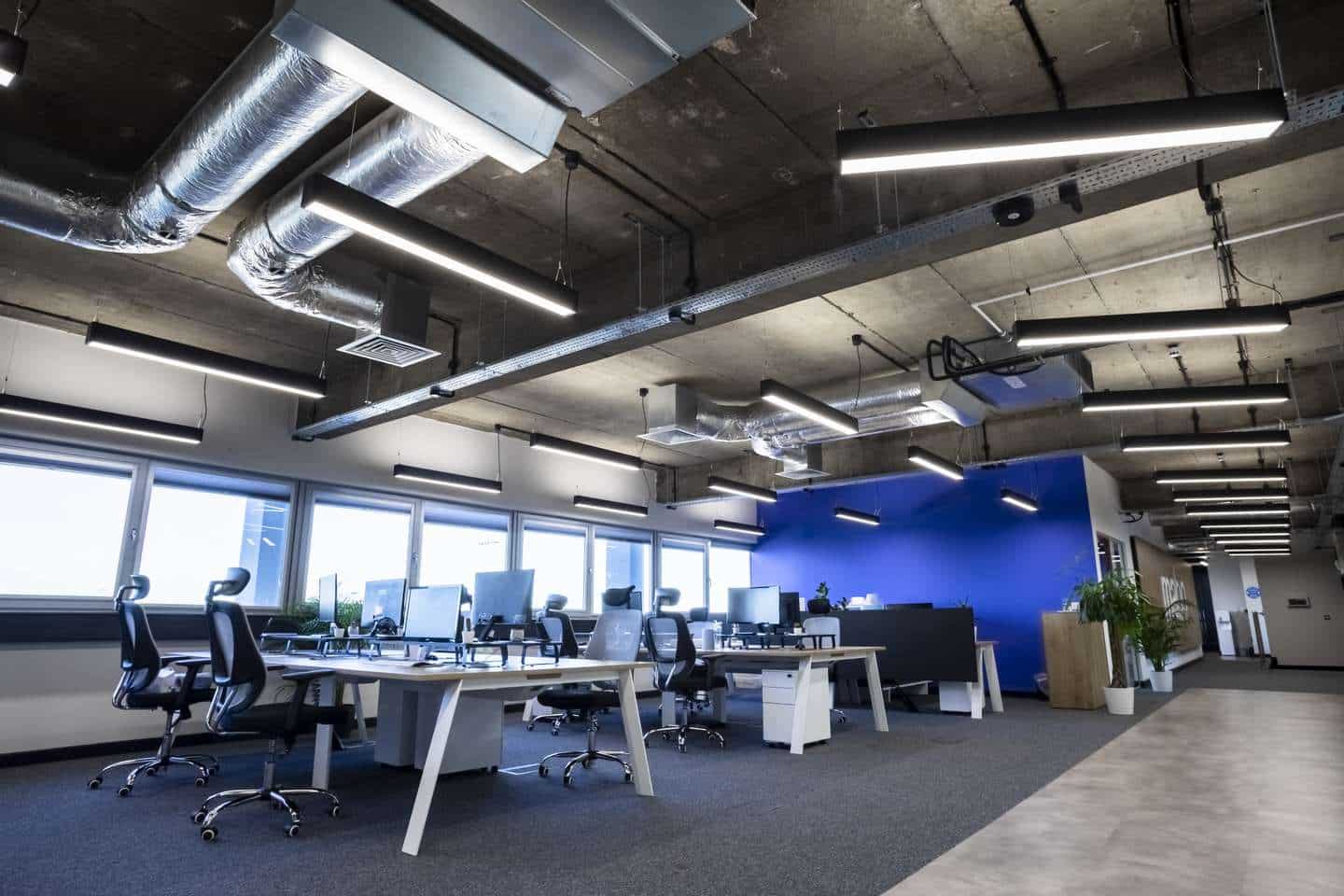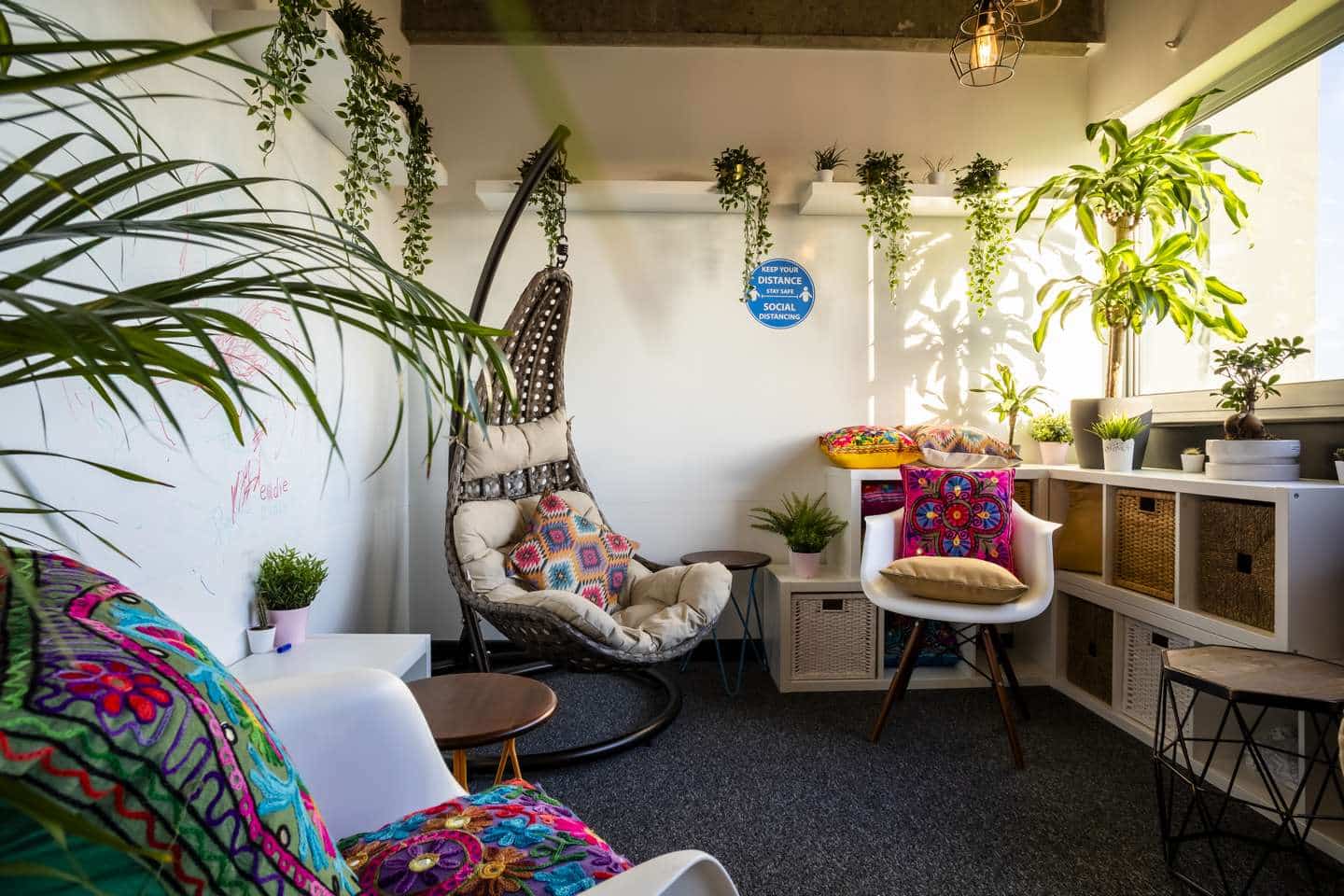 Creating a Friends(ly) feel
A thriving Teesside specialist digital marketing agency, the award-winning MABO spread its wings into another floor of office space at the heart of the refurbished Albert North development in central Middlesbrough in 2020.
Vision:
While an increase in staff prompted MABO's move, the company wanted to create a homely and warm workspace where each team member would feel happy and content. The idea was to create a flowing and relaxed workspace coupled with breakout areas for training and development and staff downtime rather than rows upon rows of desks.
Delivery:
We wanted to create an engaging focus for staff and the result is a trendy workspace – with a slightly familiar vibe. One of the breakout areas has been designed to reflect a Friends theme, with the colours and layout of Monica and Rachel's famous TV living room. It's a light-hearted mix with a chilled-out personality and one which has proved to be a talking point.