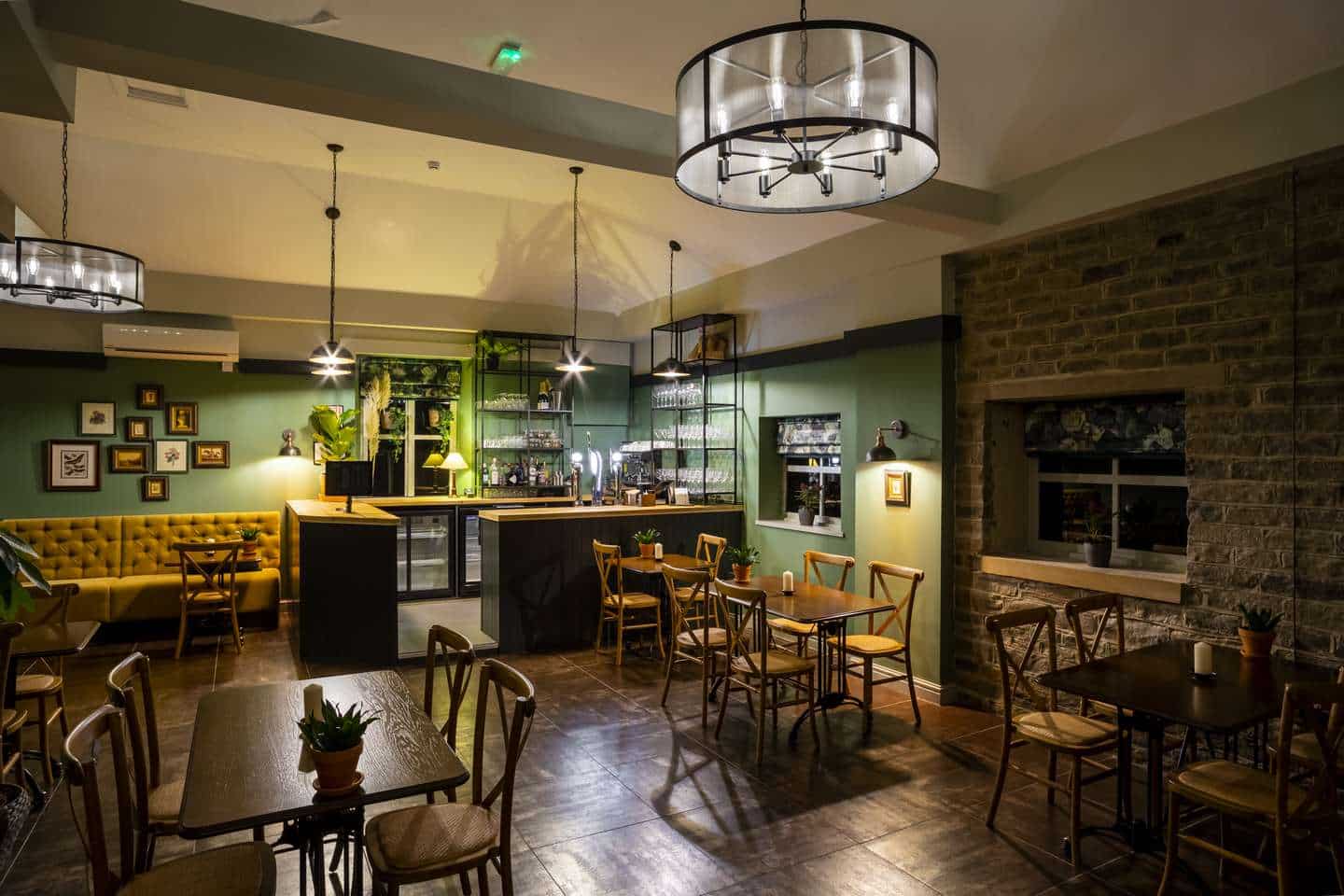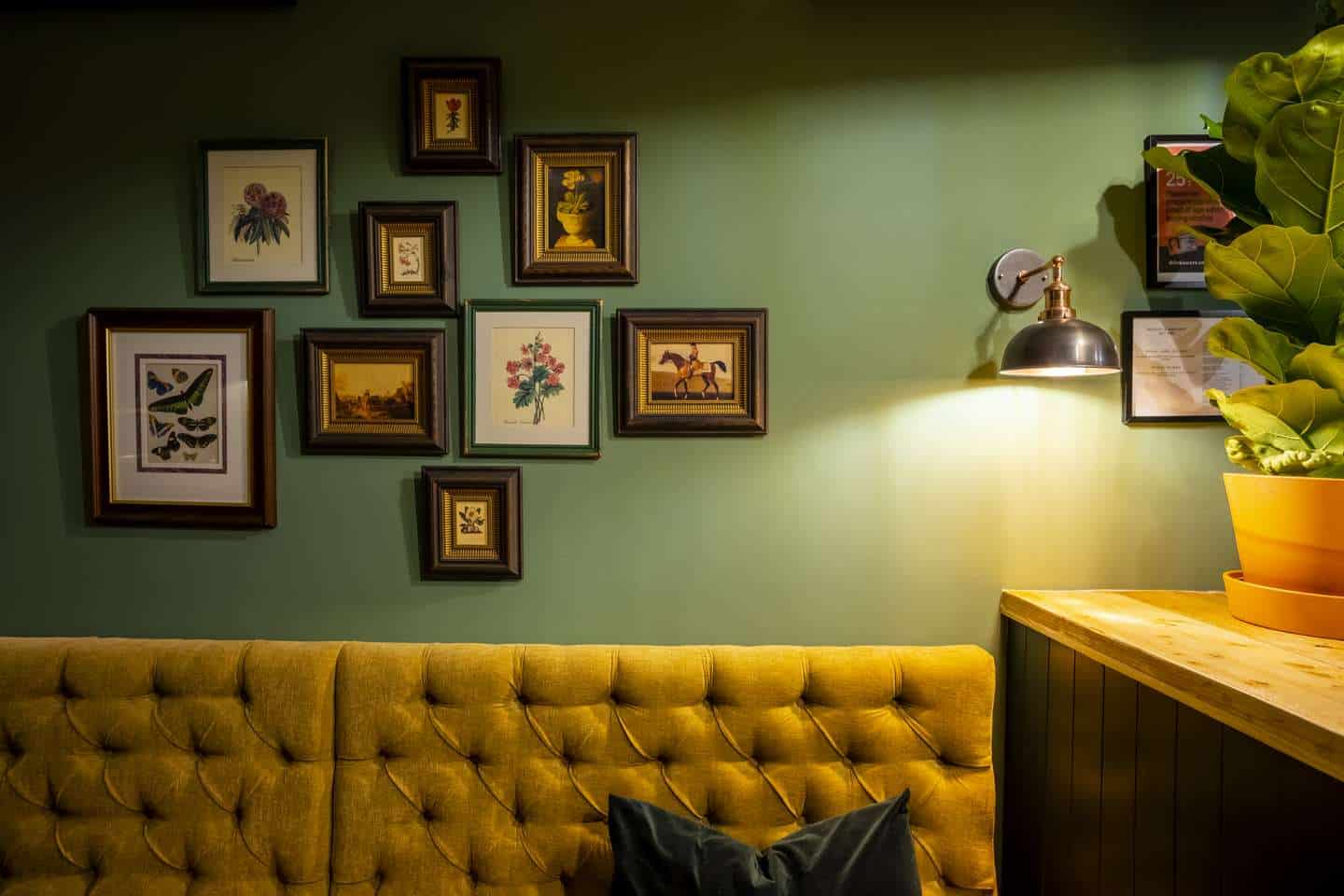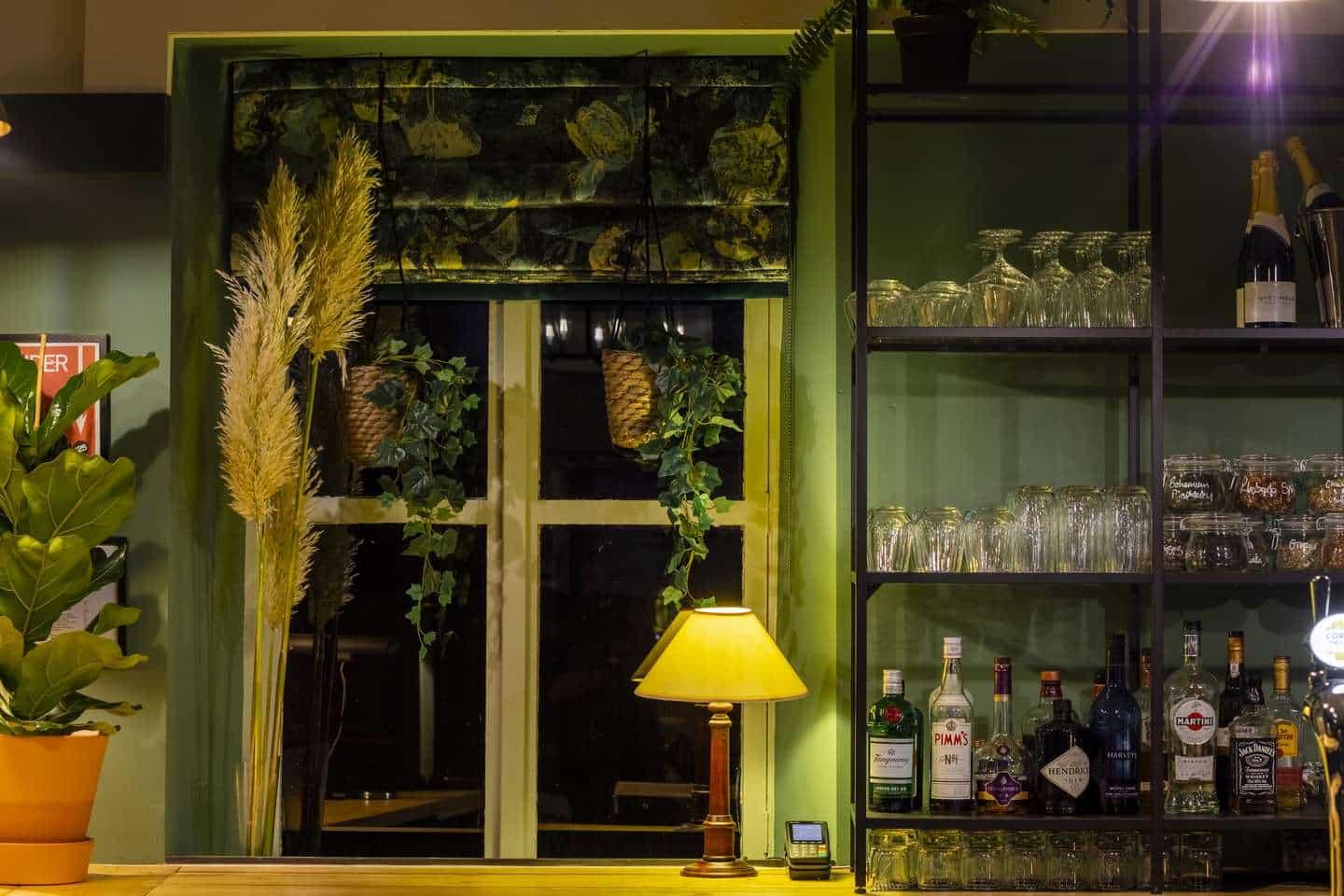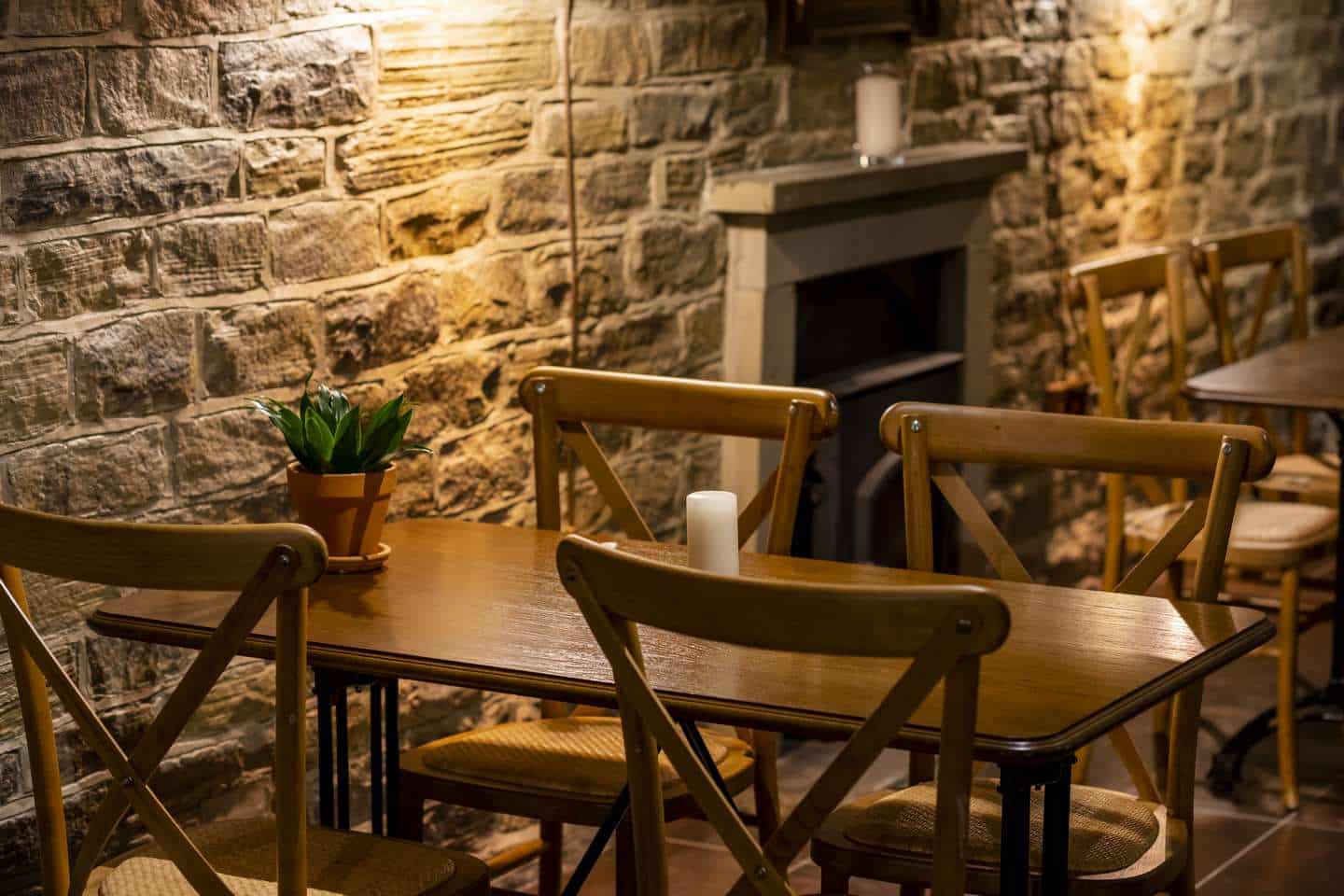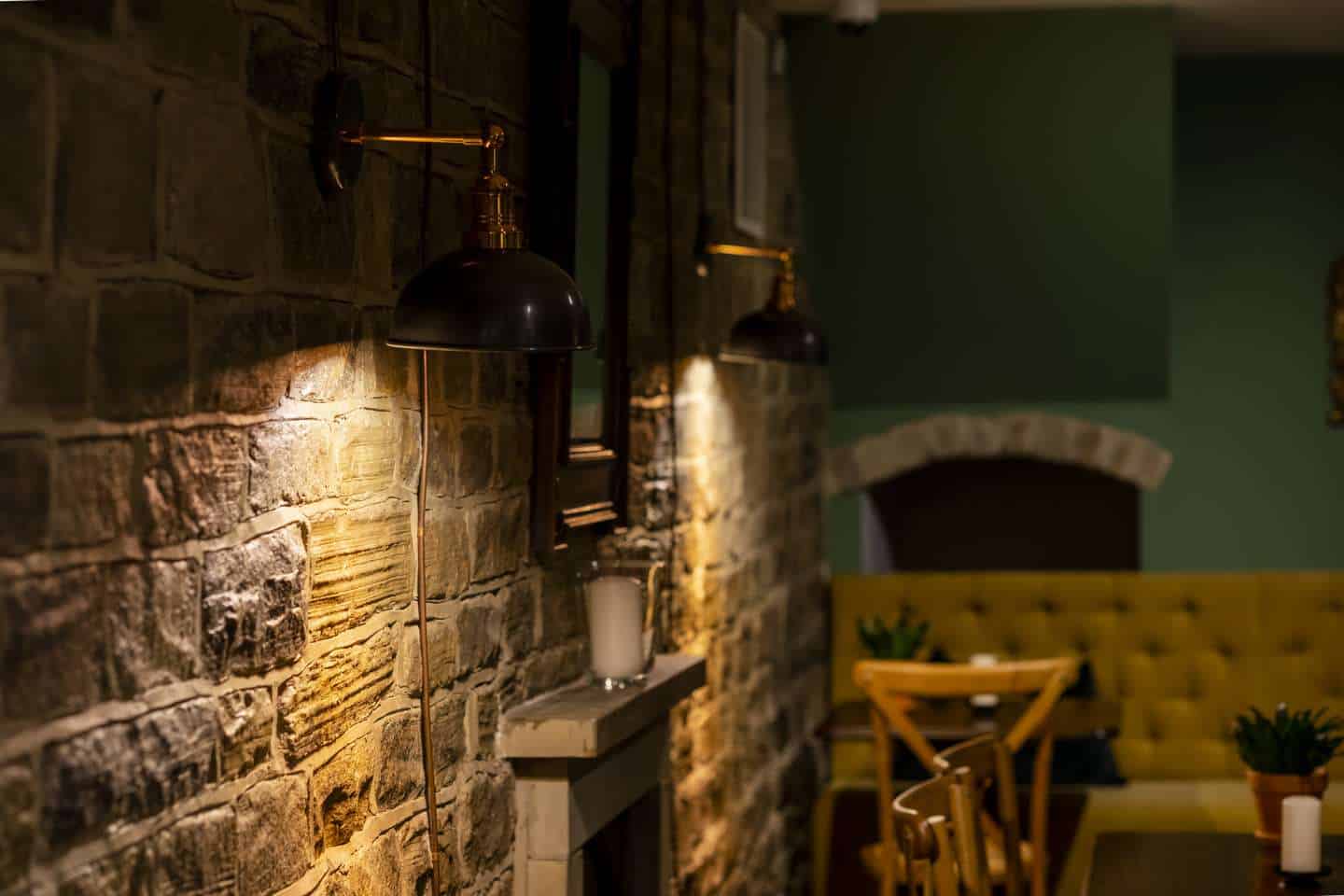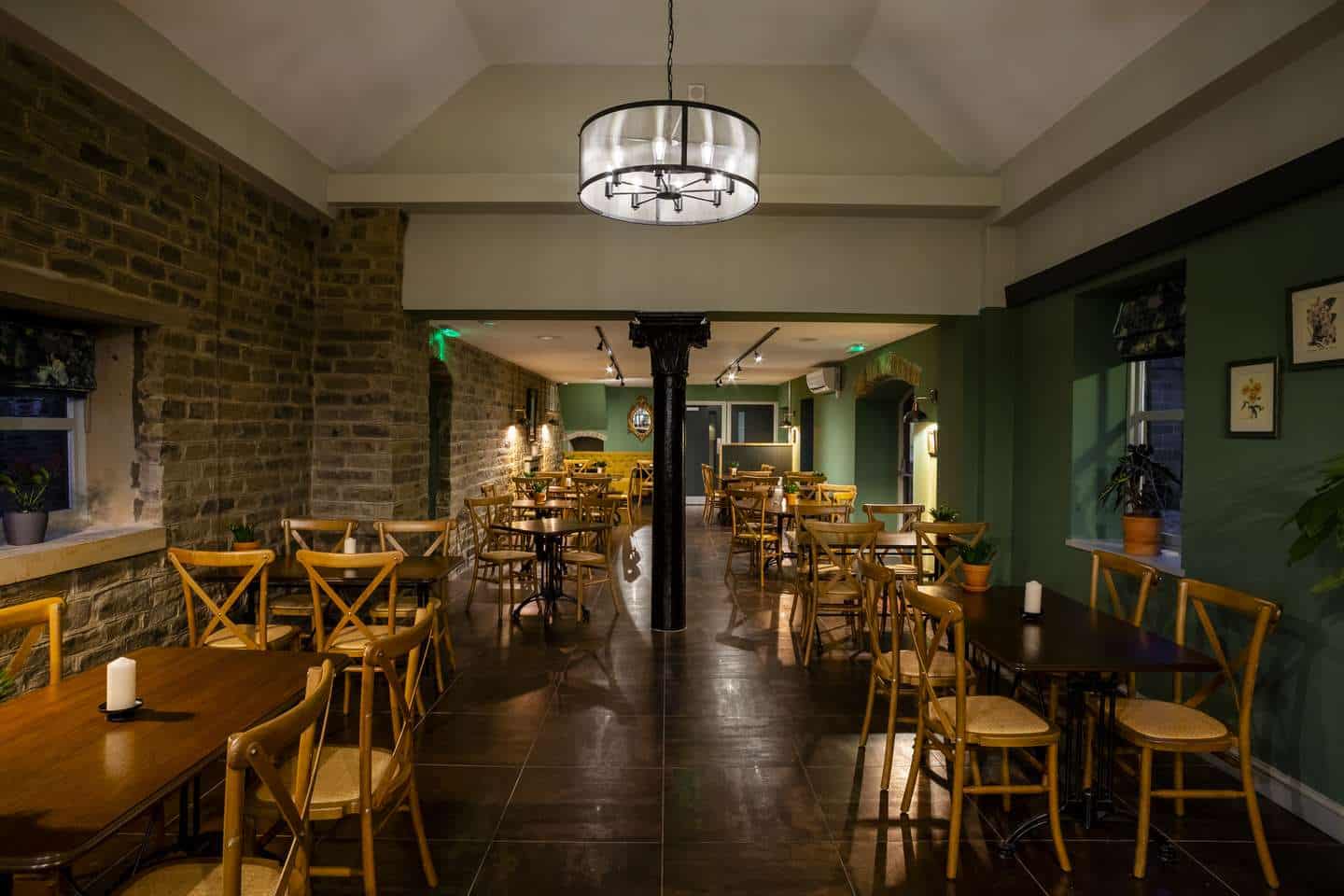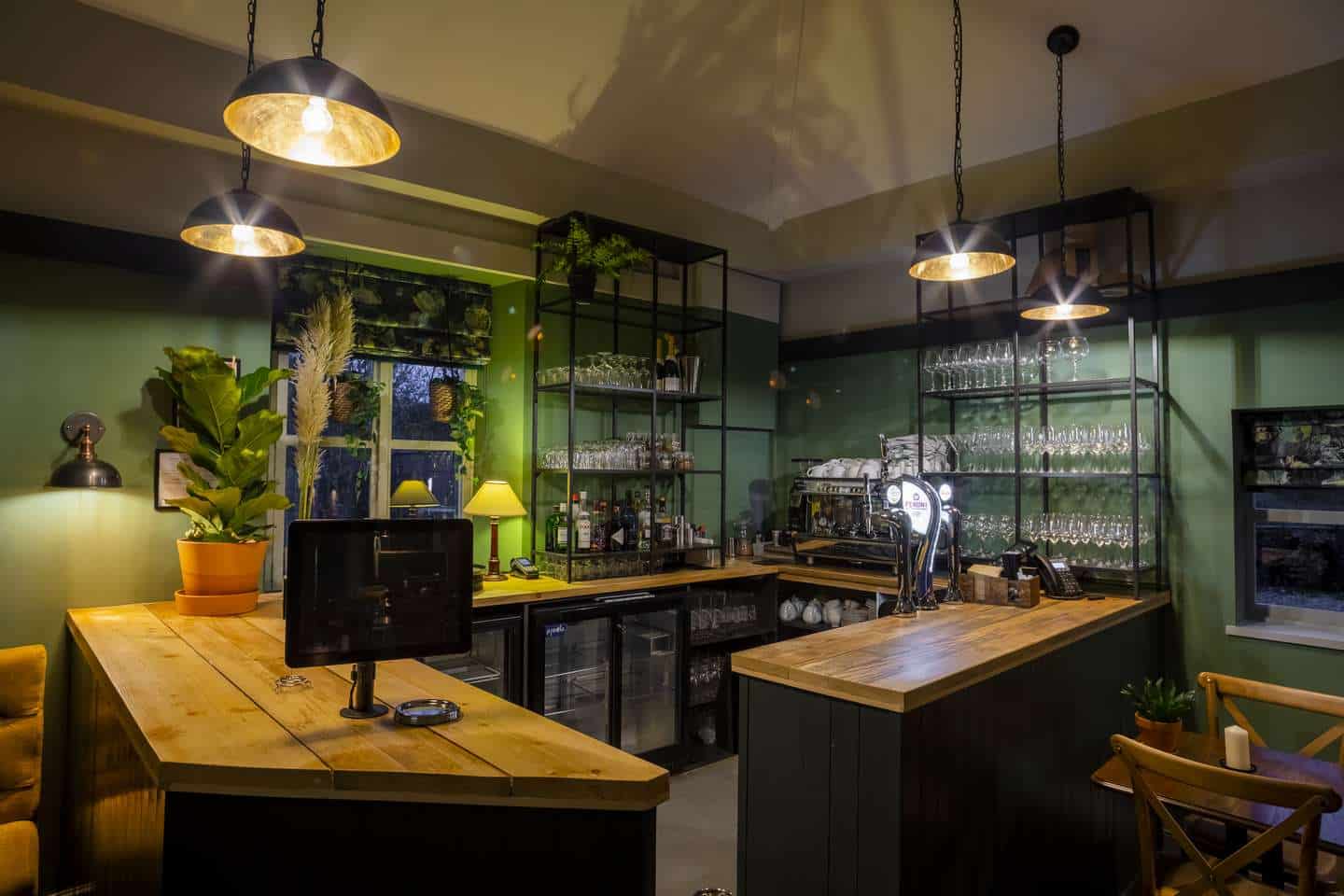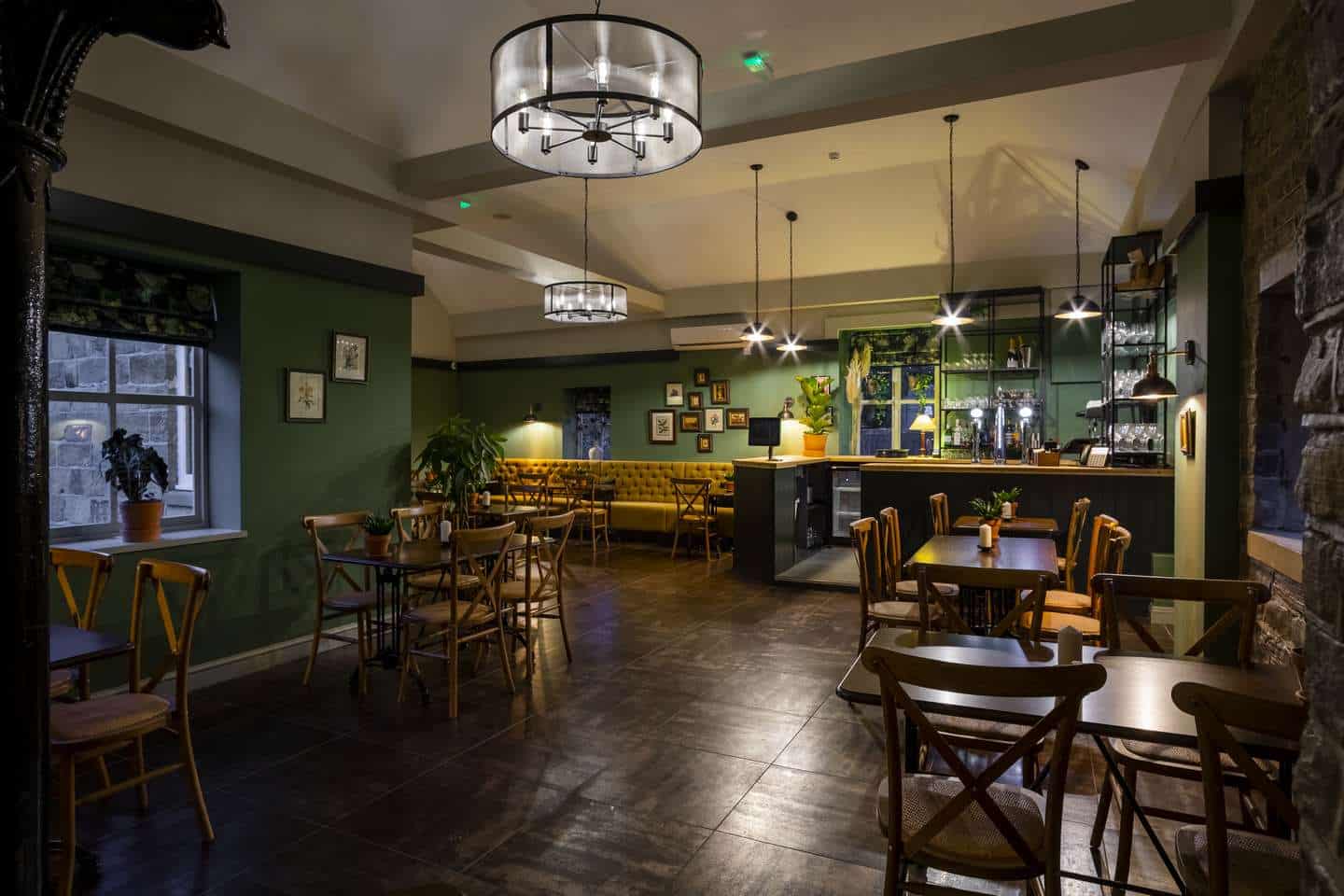 Pinchinthorpe Hall is a historic classic country House which owner and restaurateur Simon Fletcher fell in love with and decided to turn into an intimate wedding and events venue. The adjacent Stables restaurant was also in need of some TLC, and that's where Cocoon & Bauer came in.
Vision:
Simon kindly asked us to get involved with the redesign of The Stables using the existing flooring as a marker, which for costing purposes we couldn't change. Our brief was to turn a tired, unused and dull interior to an atmospheric, vibrant and colourful one.
Delivery:
We wanted this project to have a sense of location and to bring the outside in. The floral prints, green colors and timber we used gave a nod to the stunning landscape which surrounds Pinchinthorpe, but also helped tie in with the existing flooring. The Stables has now been completely revamped, including the bar, fixed seating and furnishings. The result is a unique mix of exotic and rustic vibes which has created a restaurant that packs ambience. Where better to spend an evening dining and drinking!