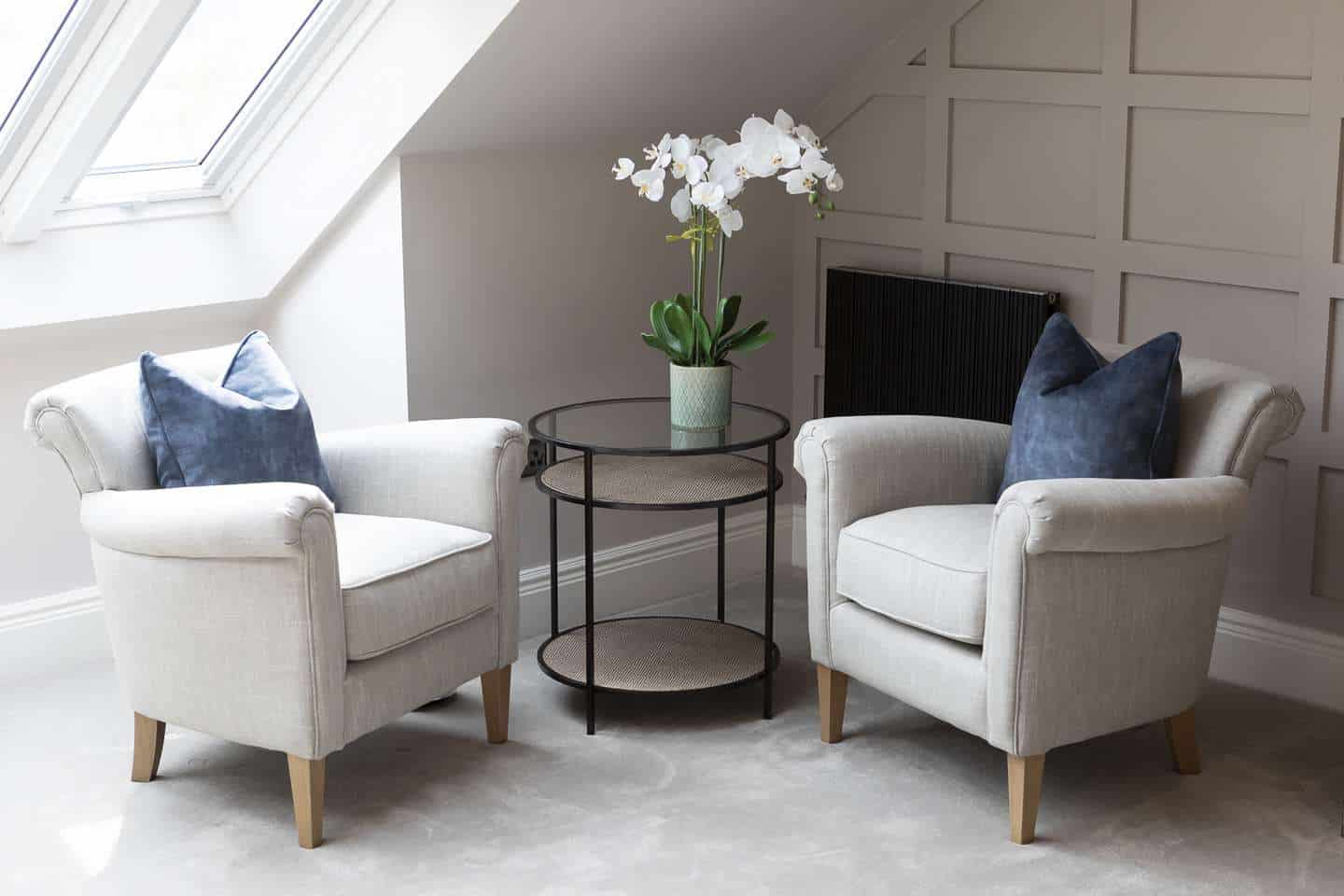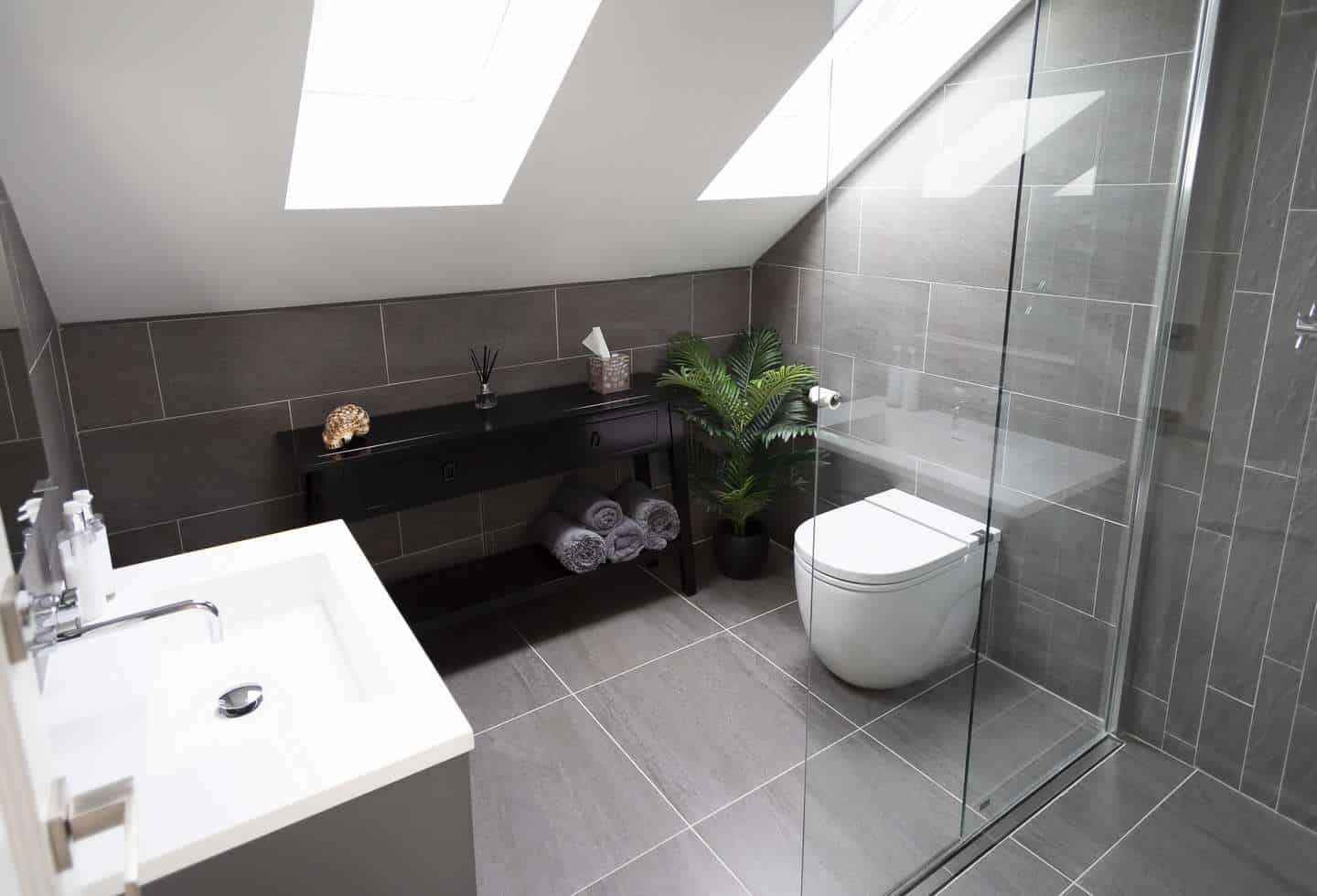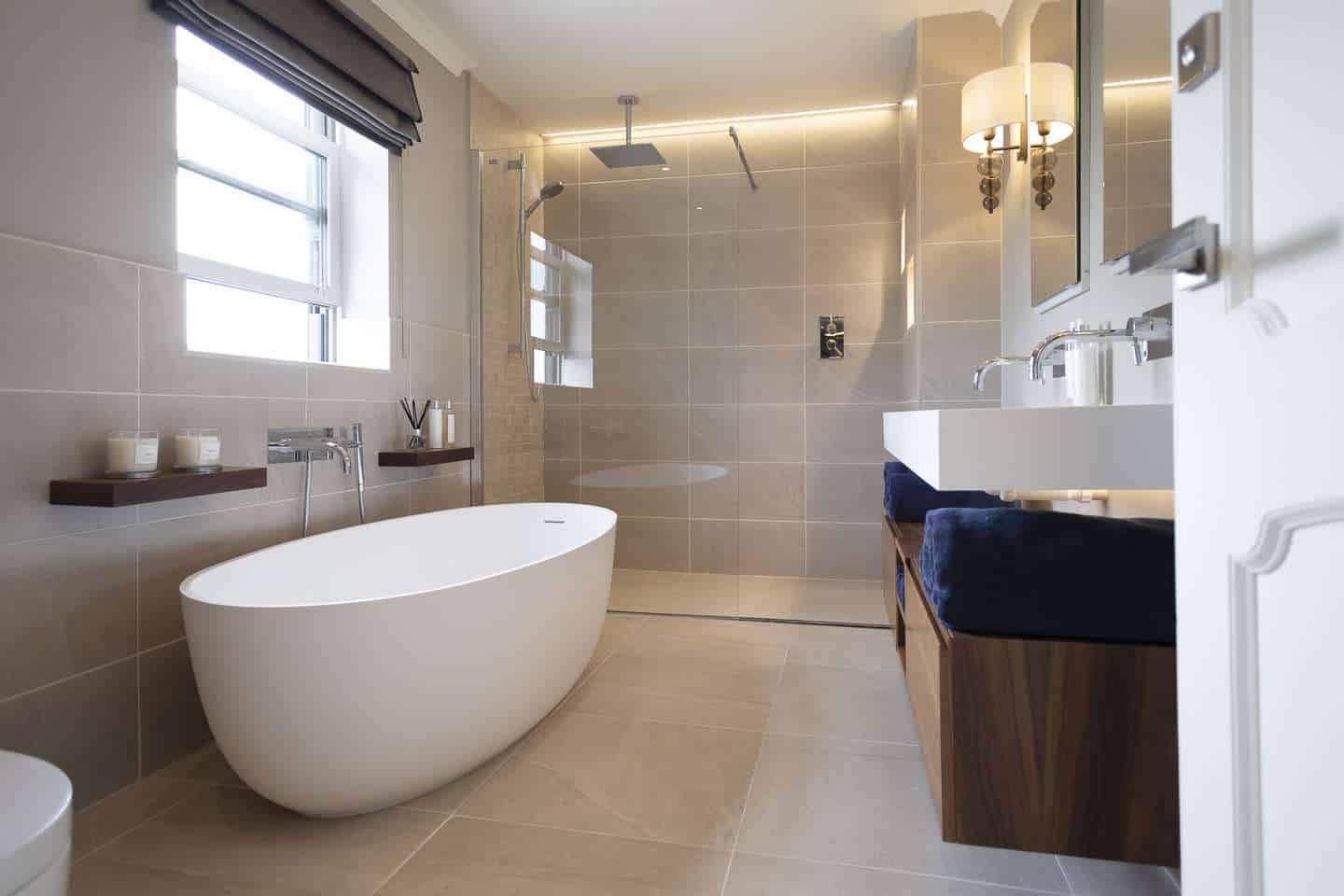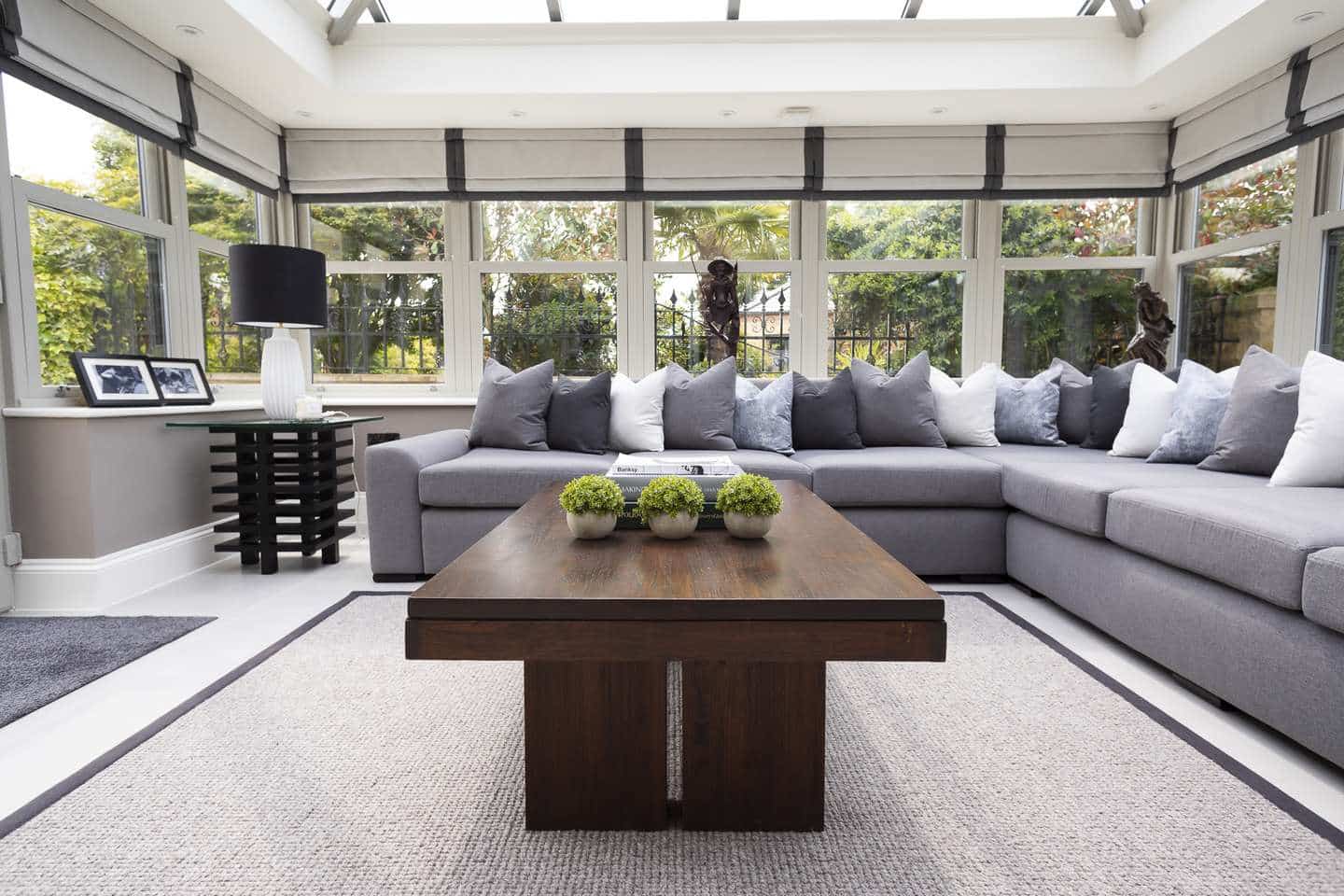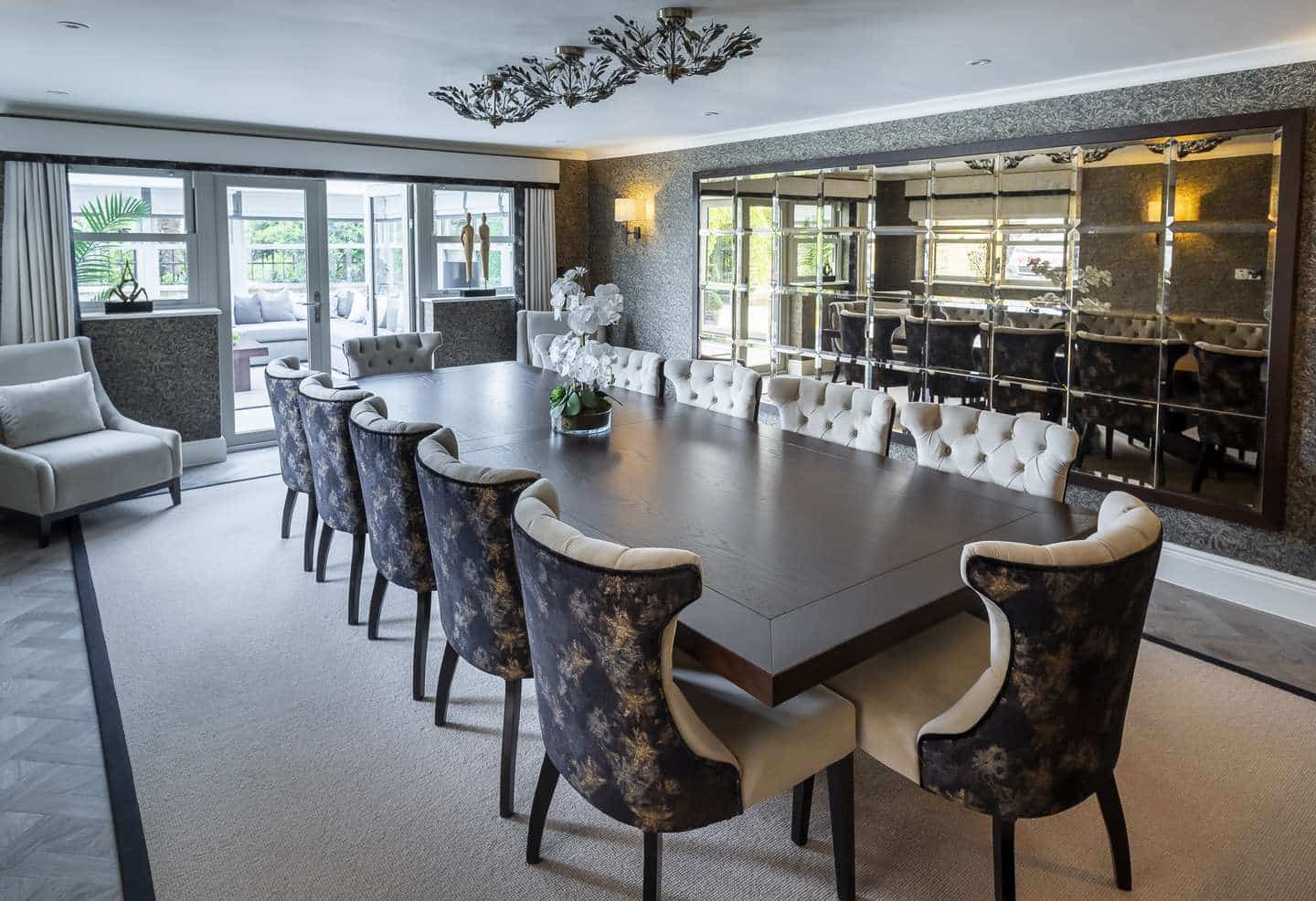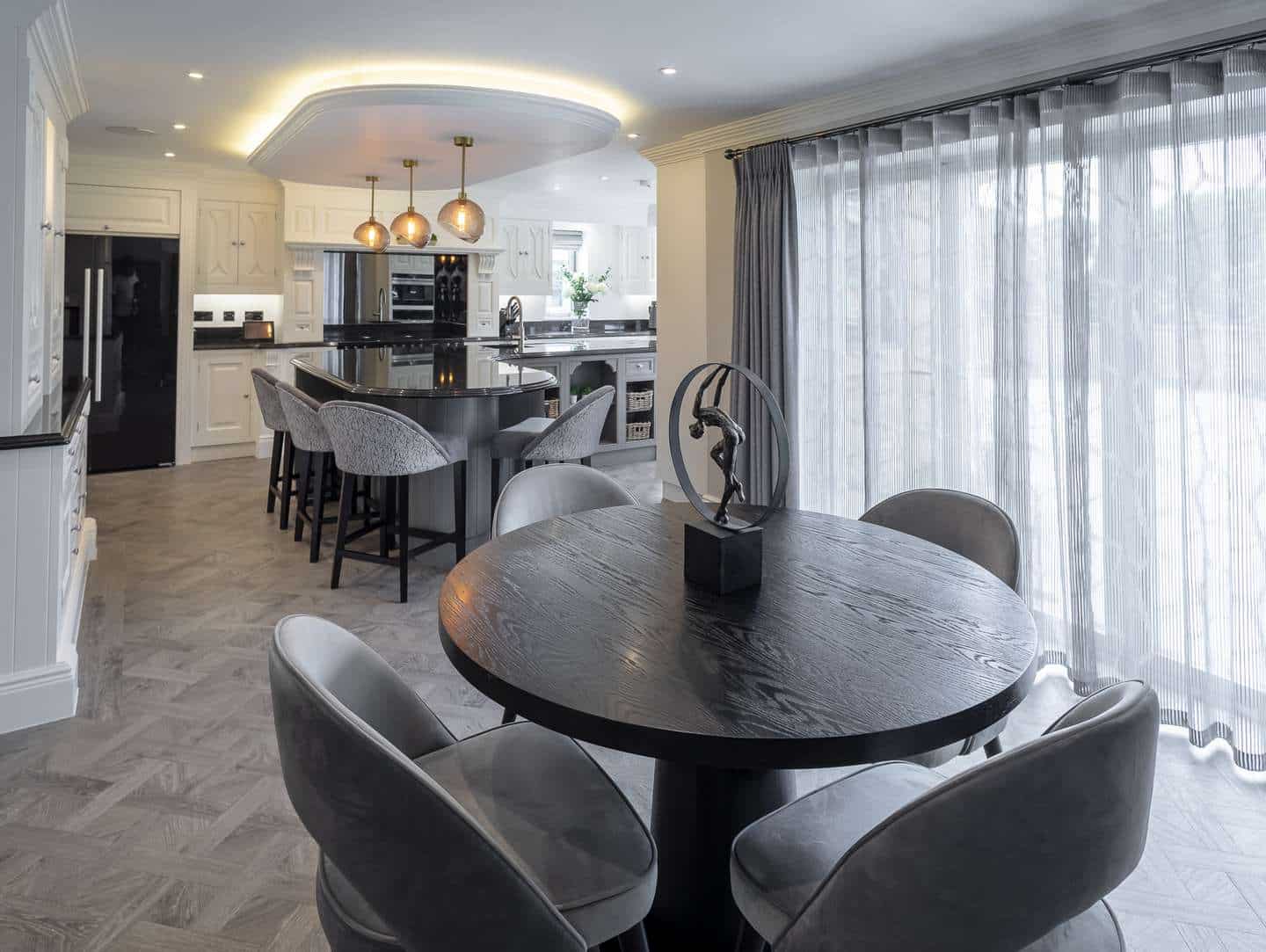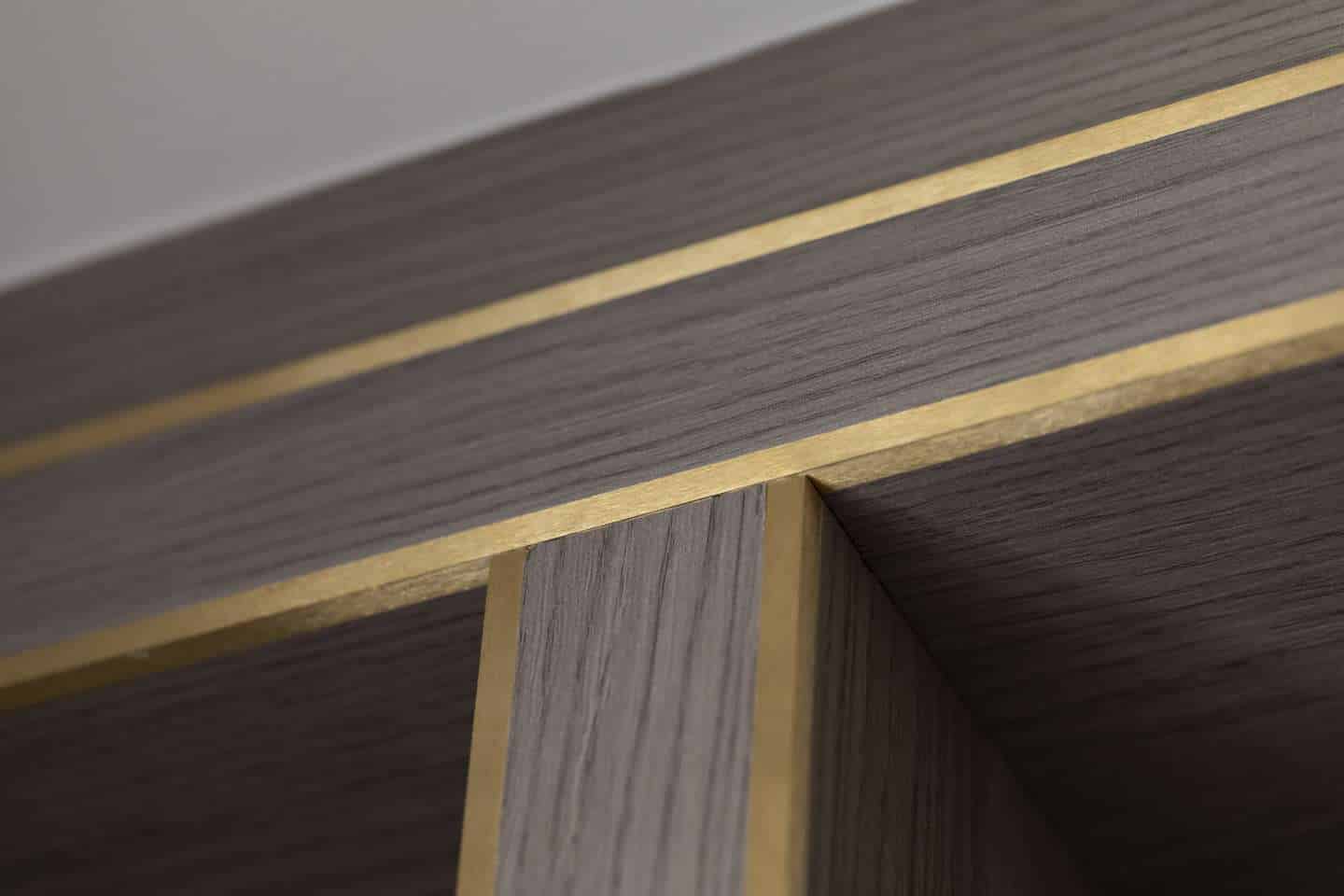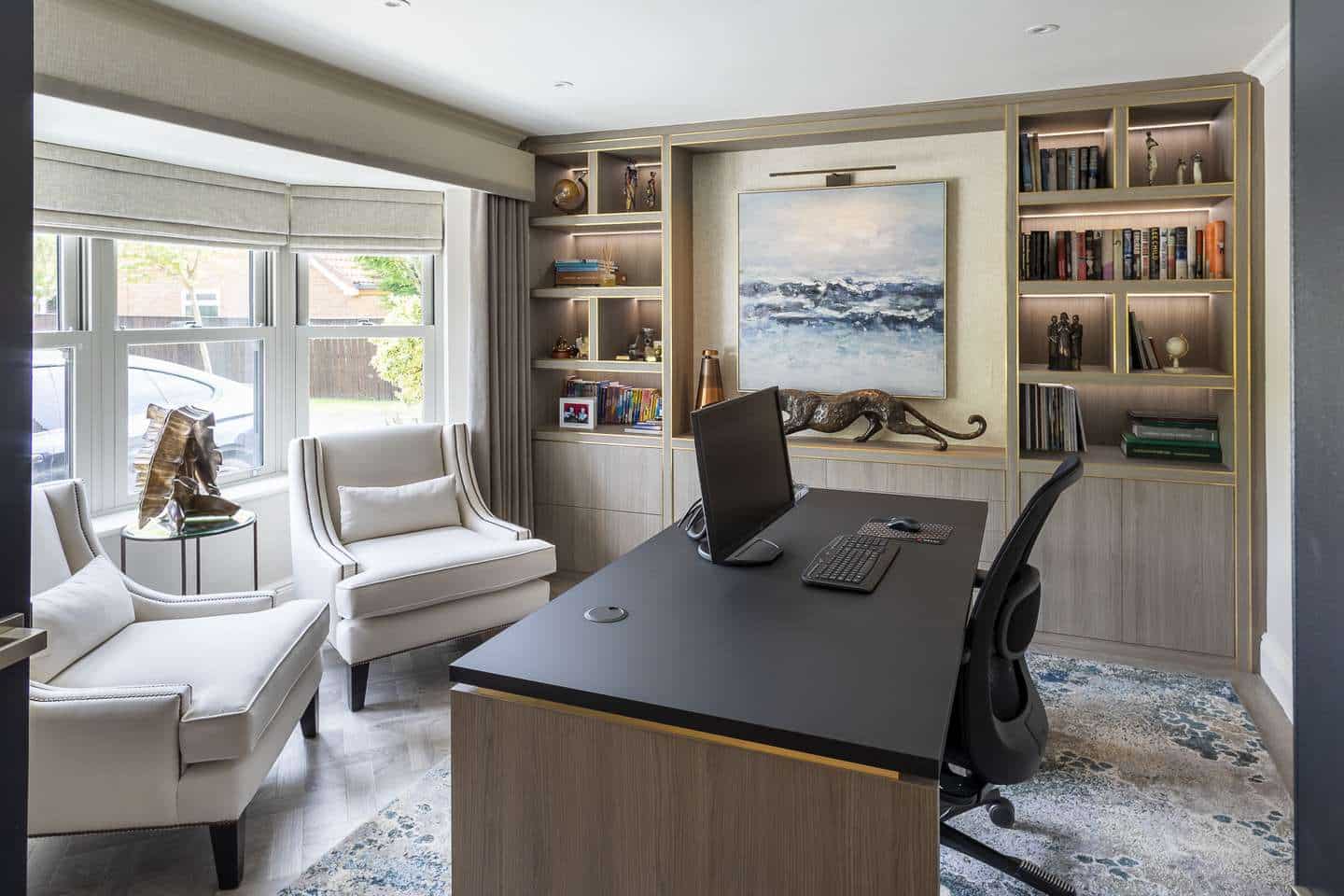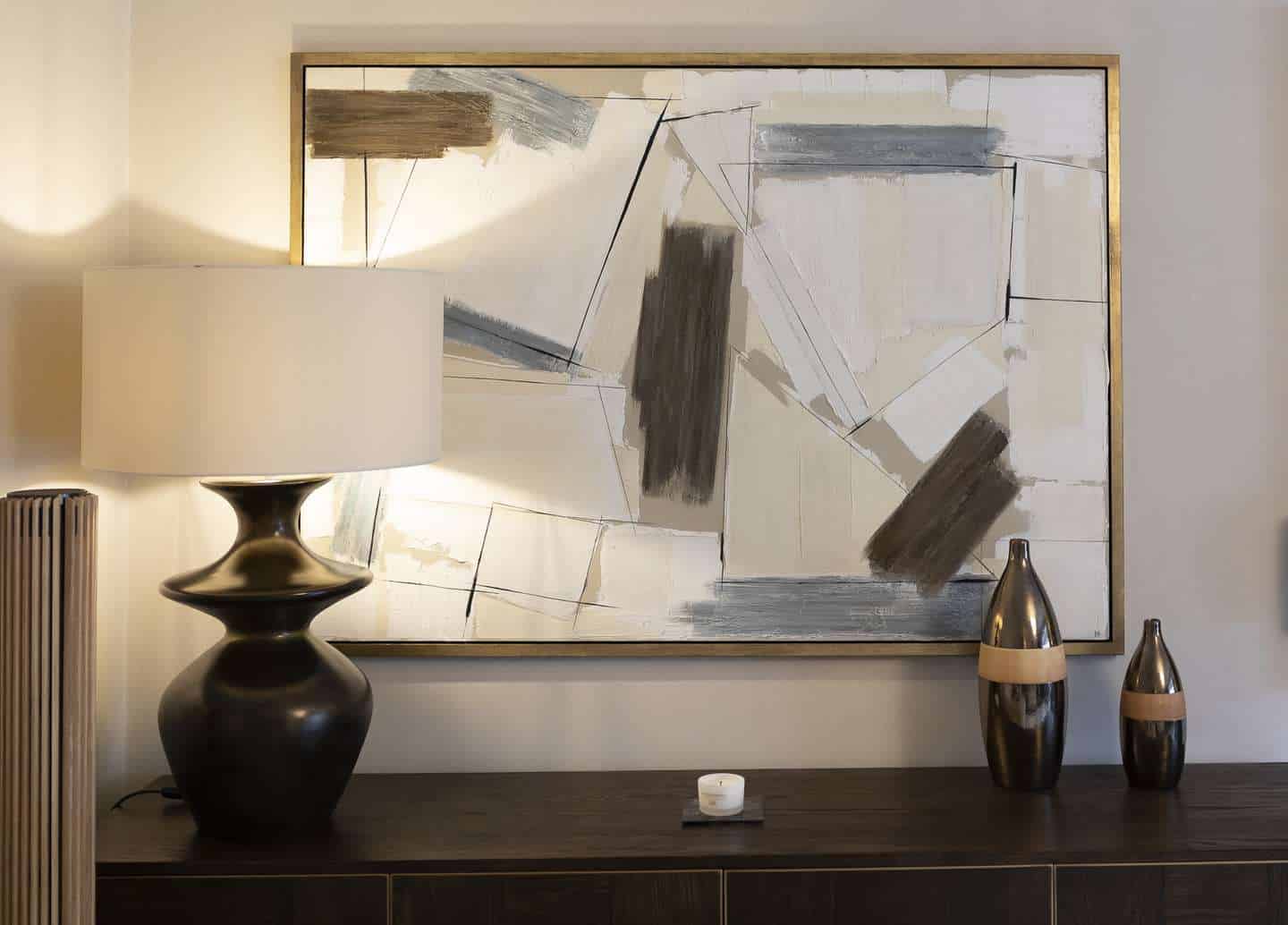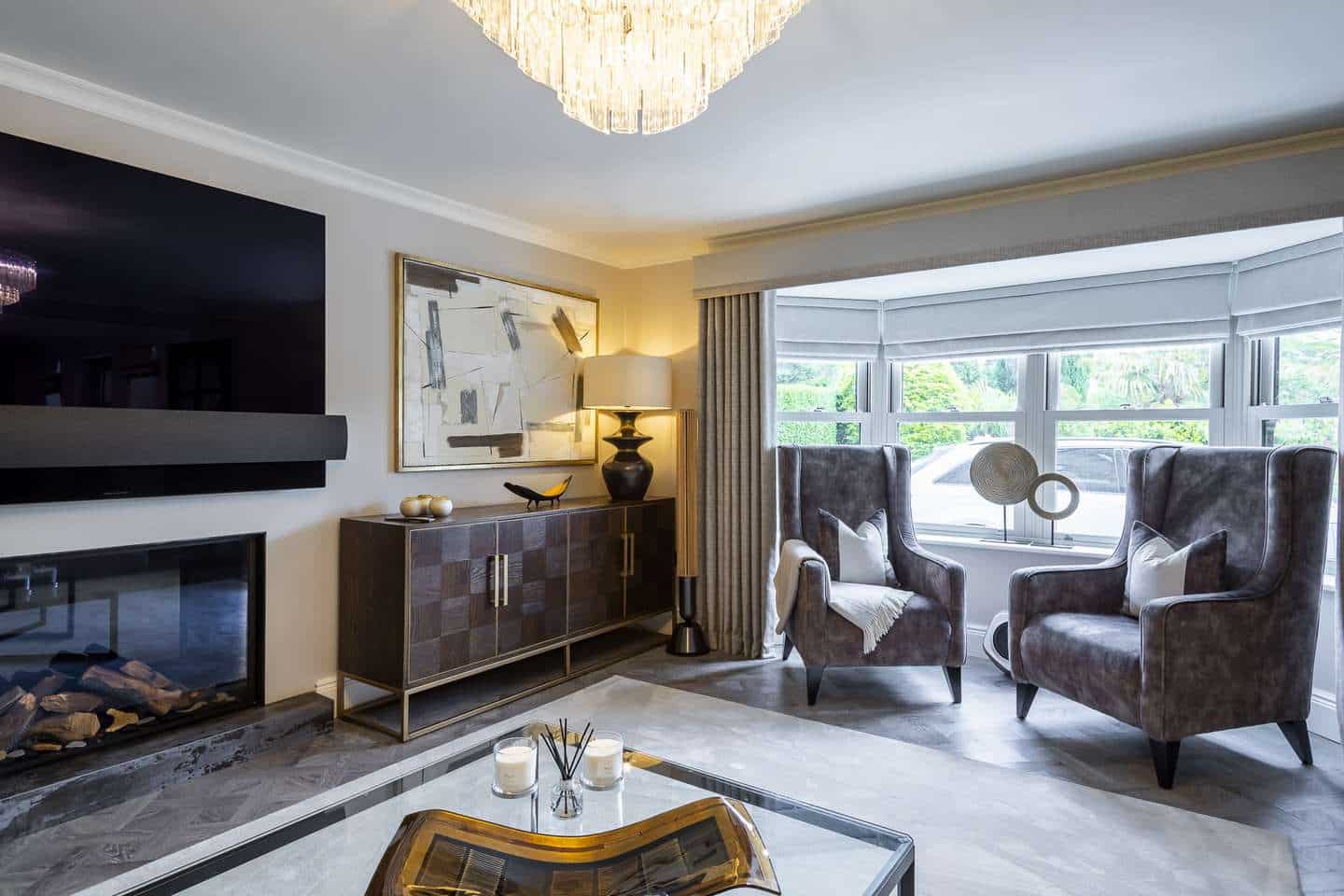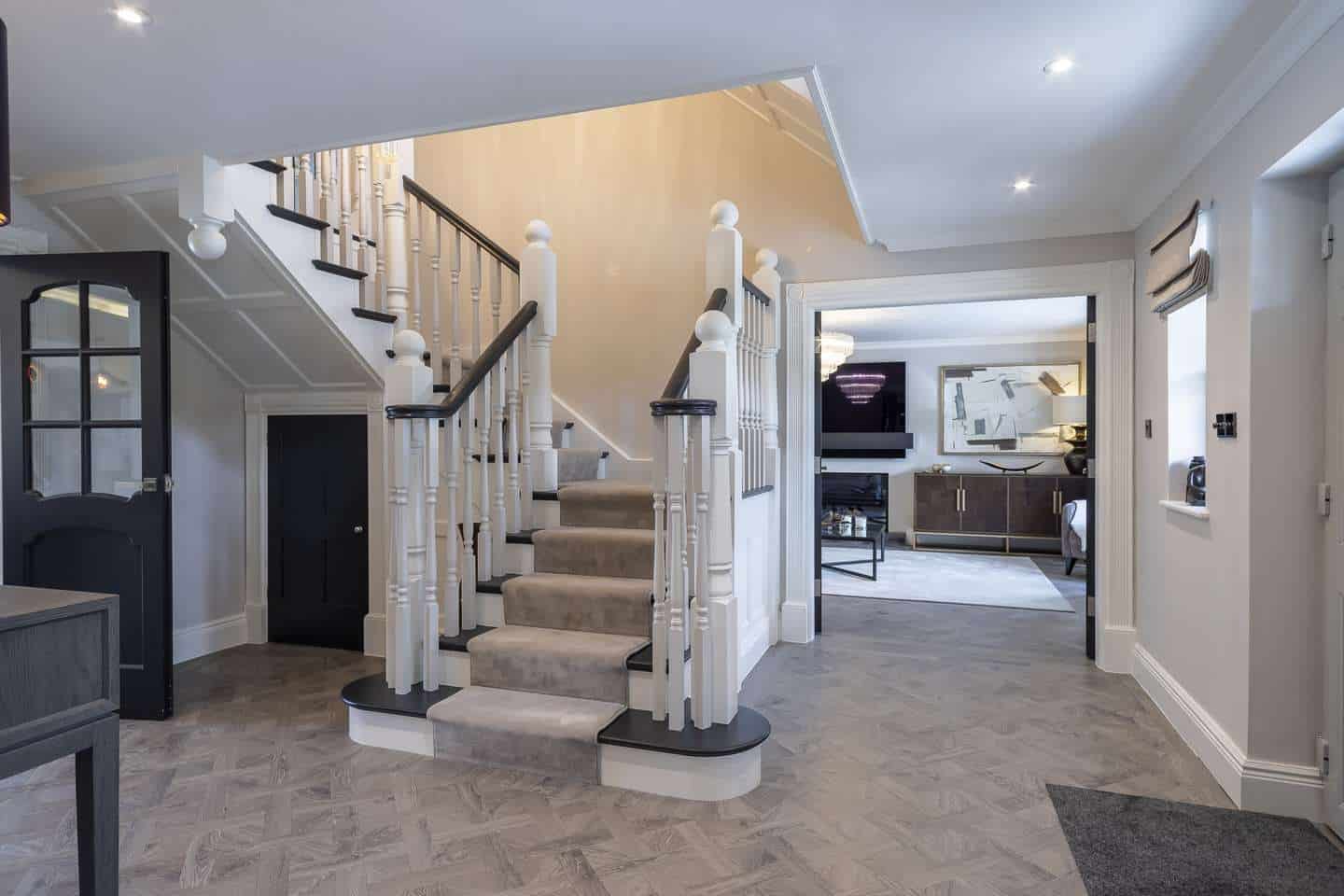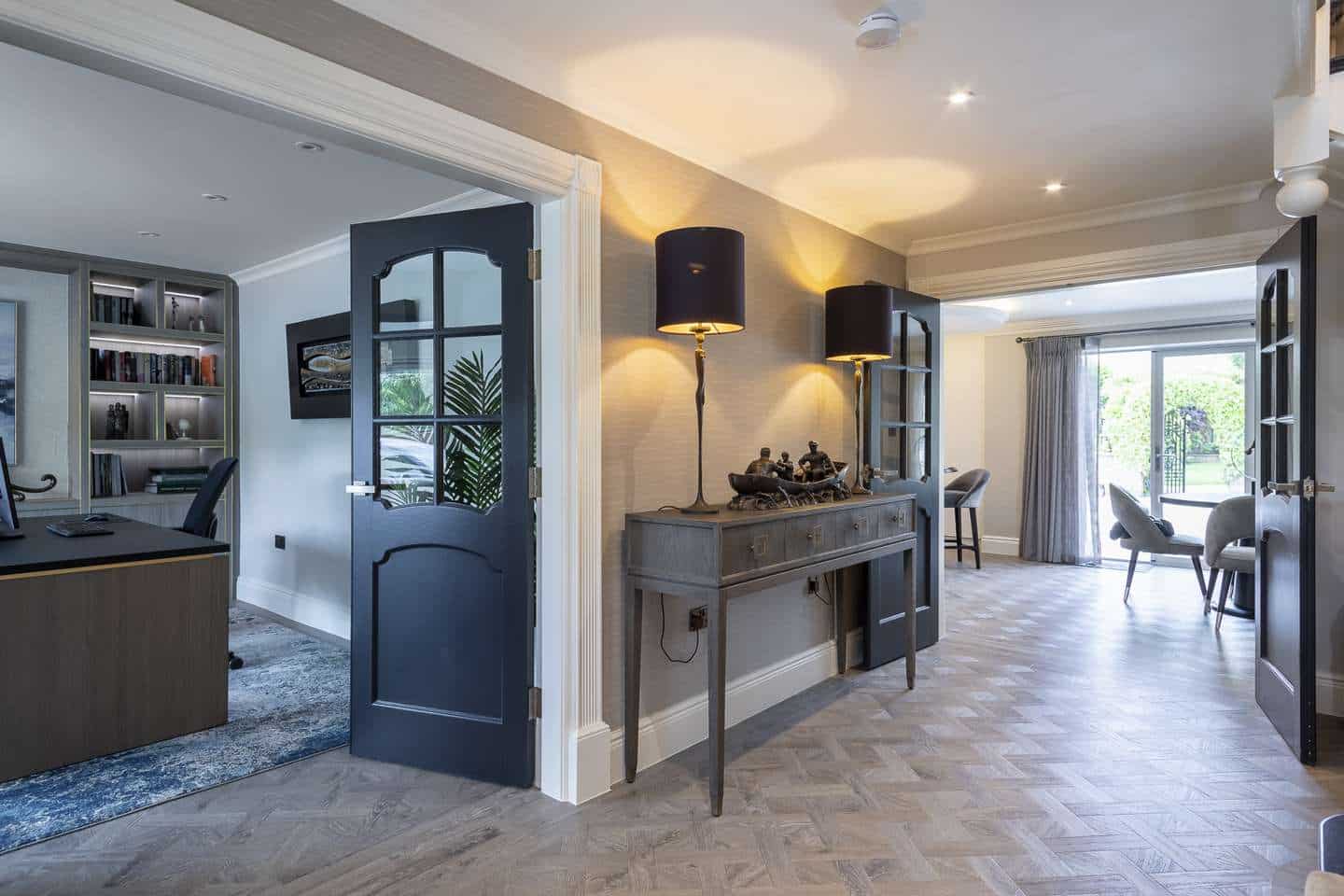 With a newly purchased home, our clients wanted to start from scratch to create their dream home
Vision:
We were briefed to take our client's property back to a bare shell and create a gorgeous, modern and high-quality interior that oozed sophistication and warmth. A large project, but one which we couldn't wait to get stuck into!
Delivery:
We helped to take our client's ageing property from a dark, oak heavy interior to a modern, luxurious, and beautiful family home. We began by stripping and replacing every wall, ceiling and floor and designing everything from floor coverings and wallpaper to baths, taps and corniches. The project will always have a special place in our hearts, and it shows you can have a luxurious interior which has all the hallmarks of a show home, but which is first and foremost, a comfortable and usable family space.